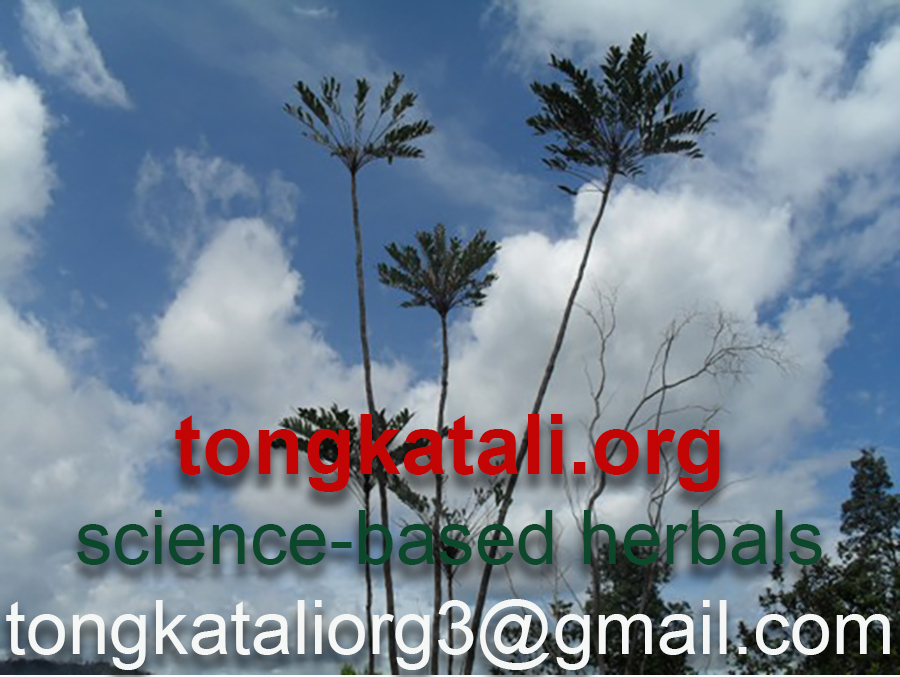 Home
Who is Sumatra Pasak Bumi?

Sumatra Pasak Bumi is a company (PT) in Medan, the largest city on the Indonesian island of Sumatra.
Sumatra Pasak Bumi is exclusively dedicated to the trade of sexuality-enhancing Southeast Asian herbals, of which our mainstay are tongkat ali (pasak bumi in Bahasa Indonesia, eurycoma longifolia by scientific name), butea superba (kwao kruea daeng in Thai), and kaempferia parviflora (krachai dam in Thai). We sell a few other, more exotic, sexual enhancement herbals, but on a more occasional basis. We sell both retail and wholesale quantities.
Two of the three mainstay herbals, tongkat ali and butea superba, are testosterone enhancers. Kaempferia parviflora, on the other hand, works on male penile tissue, causing erectile ease.
Sumatra Pasak Bumi is present in several Southeast Asian countries. We manufacture our products in Indonesia and Thailand, and have offices in Indonesia, Thailand, and the Philippines.
Sumatra Pasak Bumi has been in the sexual enhancement trade since 1997, thus having been around for more than 20 years. Dishonest businesses don't last that long.
As evidence of our long trade history, please see here for licenses and lab reports from our earlier days.
Warehouse, Sumatra Pasak Bumi
---
---
PT Sumatra Pasak Bumi
7th floor, Forum Nine, Jl. Imam Bonjol No.9,
Petisah Tengah, Medan Petisah,
Medan City, North Sumatra 20236,
Indonesia
Tel: +62-813 800 800 20

Disclaimer: Statements and products on this page have not undergone the FDA approval process.