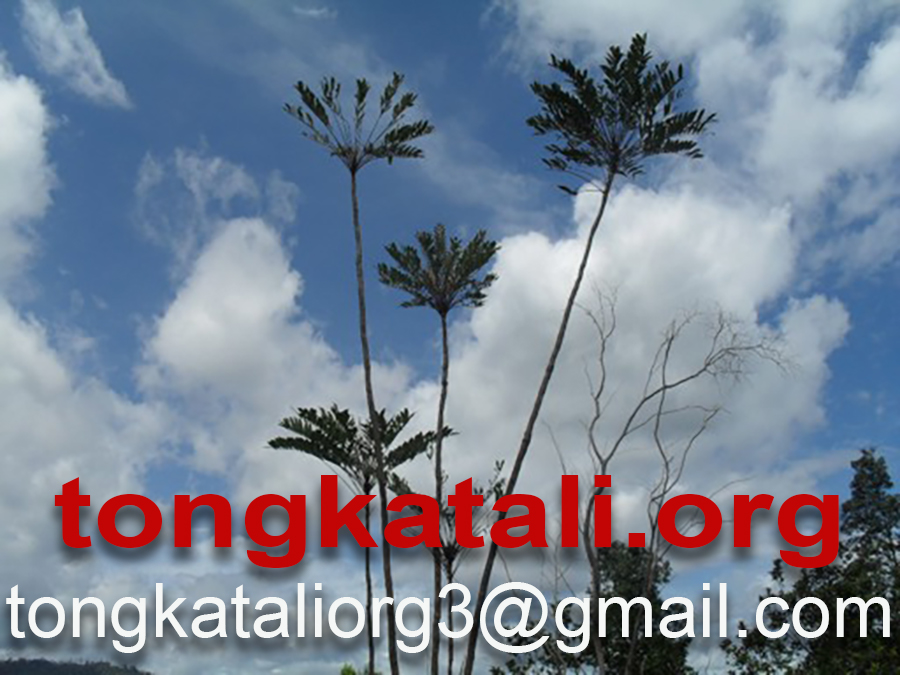 Amazon Critical Reviews of Mega Power Longjack (Tongkat Ali)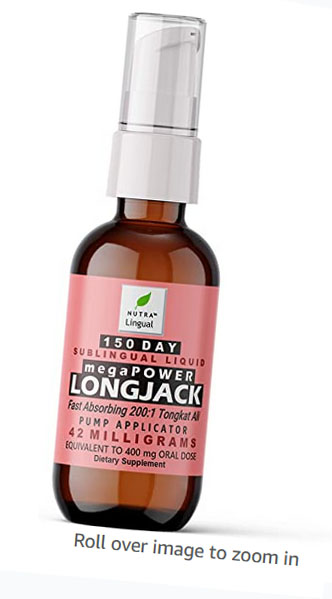 As a rule of thumb, positive reviews on trade platforms are either fabricated, or doctored, or both. Buyers who find a product meeting their expectations will not bother to write reviews.
On the other hand, buyers who feel pissed off will indeed vent their anger by making remarks.
Thus, on Amazon you better only believe 1-star or 2-star ratings.
Jay Jeeninga
1.0 out of 5 stars
Scam scam flavored water
Reviewed in the United States on July 18, 2019
Verified Purchase
Garbage garbage garbage it does absolutely nothing I have no idea how the hell it got so many good reviews been using it exactly as described in directions flavored water scammers makes me sick


PRIME Member
1.0 out of 5 stars
Homeopathic? (Don't waste your money)
Reviewed in the United States on August 10, 2019
Verified Purchase
At BEST this may be a homeopathic medicine, but it seems more like a scam product. (Little or no active ingredient is present in product.)

Balagtas
1.0 out of 5 stars
wasted money
Reviewed in the United States on September 3, 2018
Verified Purchase
Waste of money. Do not buy.


TONGKATALI.ORG - Medan - North Sumatra - Indonesia