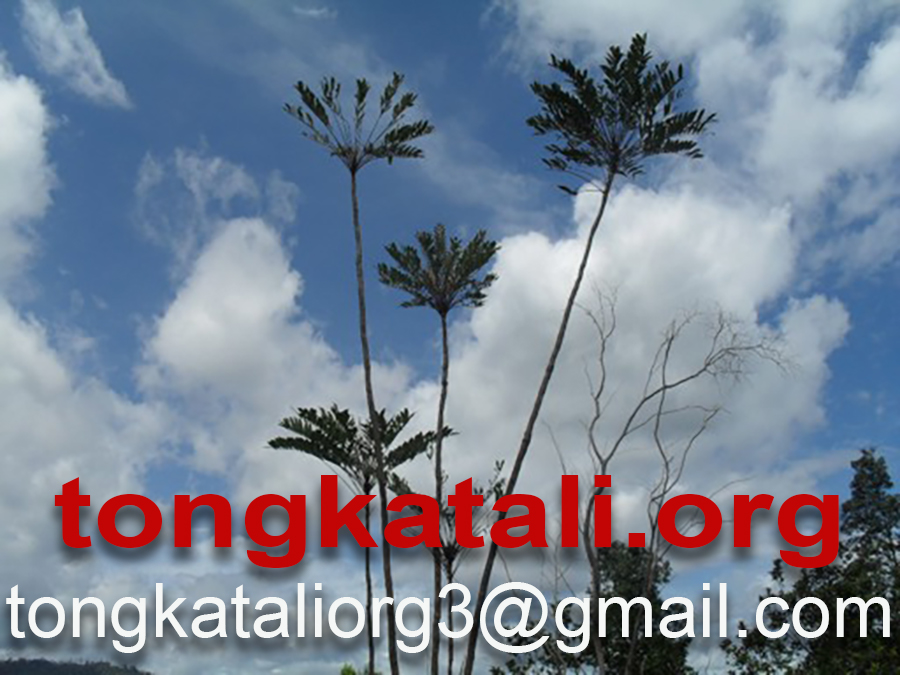 Francisco Manuel Sanchez de Oria, alias Franco Sg
Francisco Manuel Sanchez de Oria is in legal trouble in the Philippines.
https://www.rappler.com/nation/minor-victim-drops-out-doj-to-pursue-child-abuse-case-vs-spanish-man/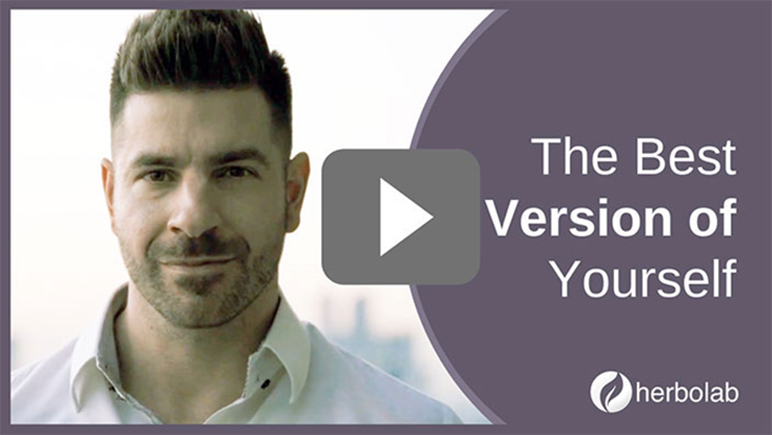 Before that, Francisco Manuel Sanchez de Oria presented himself as a sex couch with a focus on masturbation, and as the CEO of a Singapore-based herbals company, named herbolab.
The herbolab site had been offline for some time, but as of late November 2023, it has reappeared, this time without any reference to Fran Sanchez. A version of the site including Fran Sanchez can be seen on Archive.org:
http://herbolab.com/sexual-health/masturbation-erectile-dysfunction-surprising-facts/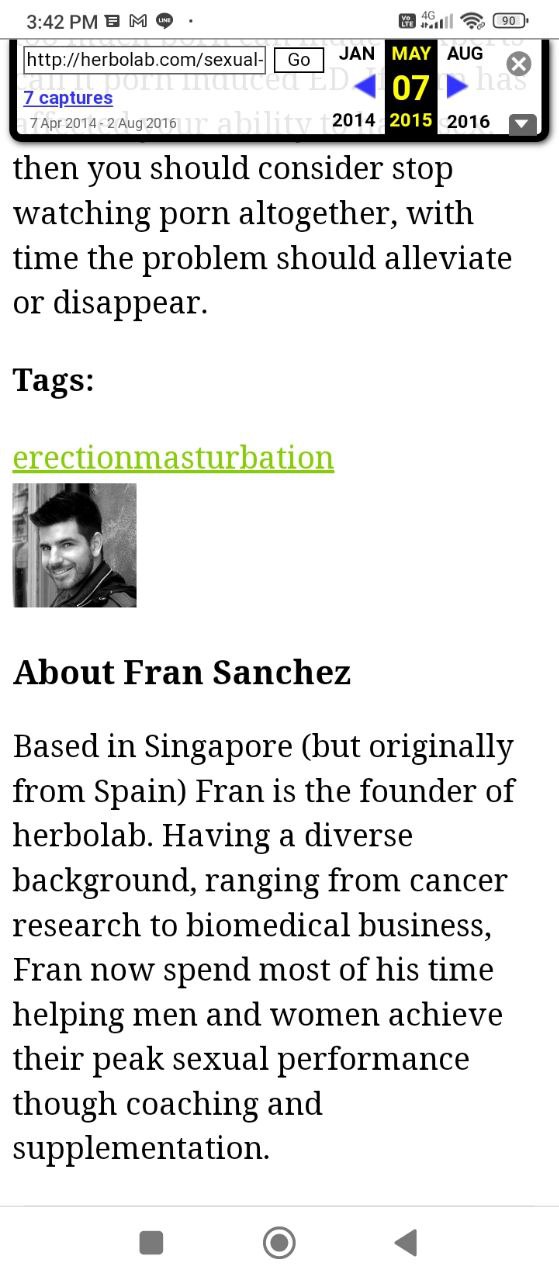 He also tried a career as nude model under the alias Franco Sg.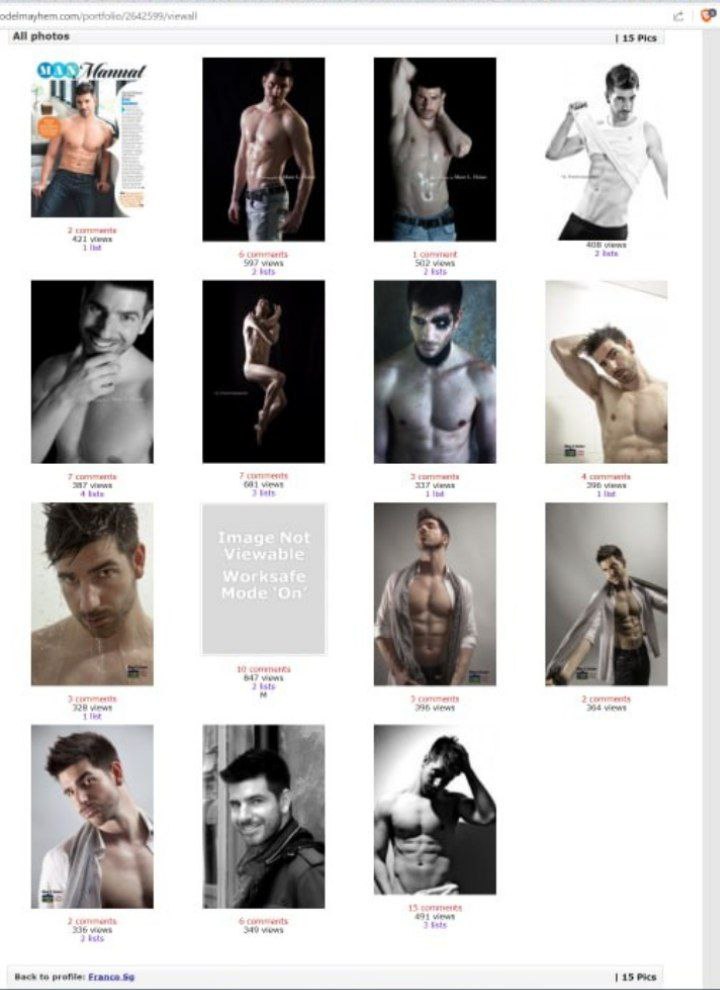 https://www.modelmayhem.com/francosan

On herbolab he claimed this: