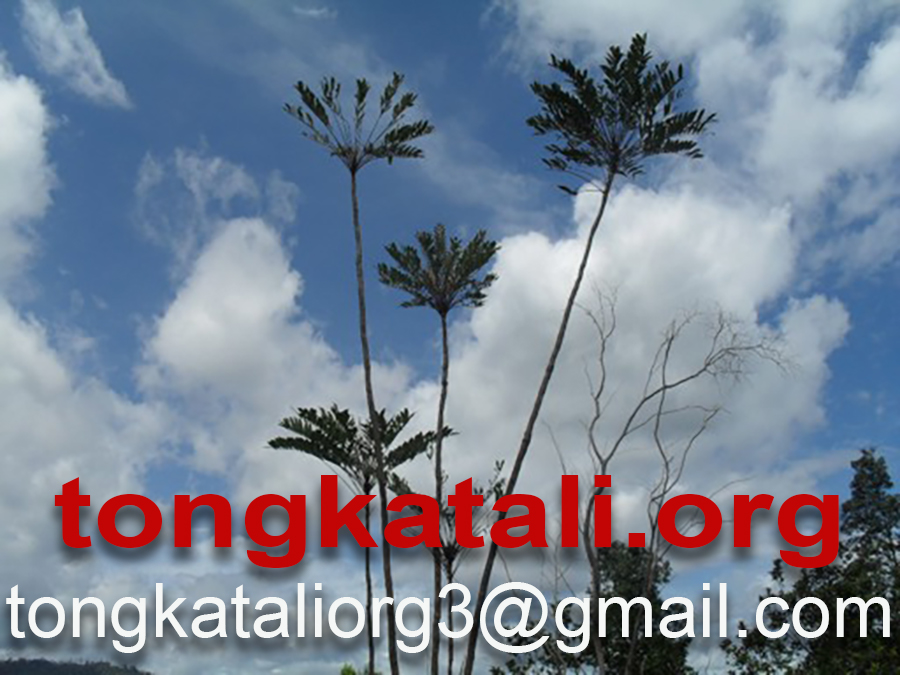 Tongkat Ali from North Sumatra, Indonesia

How is 1:200 tongkat ali extract made?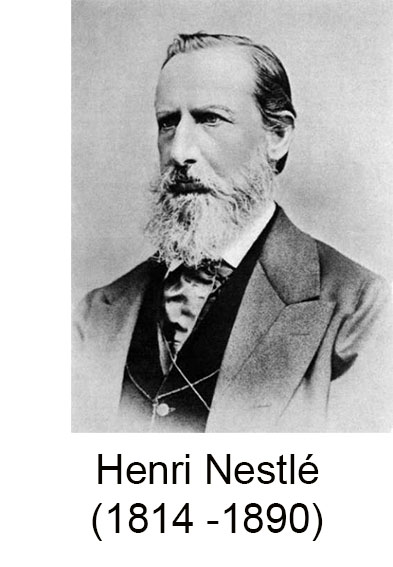 We boil 200 kg of root chips in water. We use large vacuum tanks to require lower heat to reach boiling point and subsequently evaporate the water. This saves on energy while also preserving active ingredients. The substrate, a thick brown liquid, is absorbed into a small amount of pasteurized root powder, and then dried. This is an honest technology (invented by Henri Nestle) that can be worked even in a remote part of the world. Thus, we extract the full spectrum of phytochemicals present in Tongkat Ali root, maintaining their balance. We do not use toxic chemicals to extract one specific plant chemical like Eurycomanone, and then reconstitute, sort of, a Tongkat Ali extract. The technology to do so on a commercial basis exist inChina. How trustworthy the technology, and how safe for human application the resulting products, that's another issue. Anyway, we do not participate in such games that risk the health of consumers.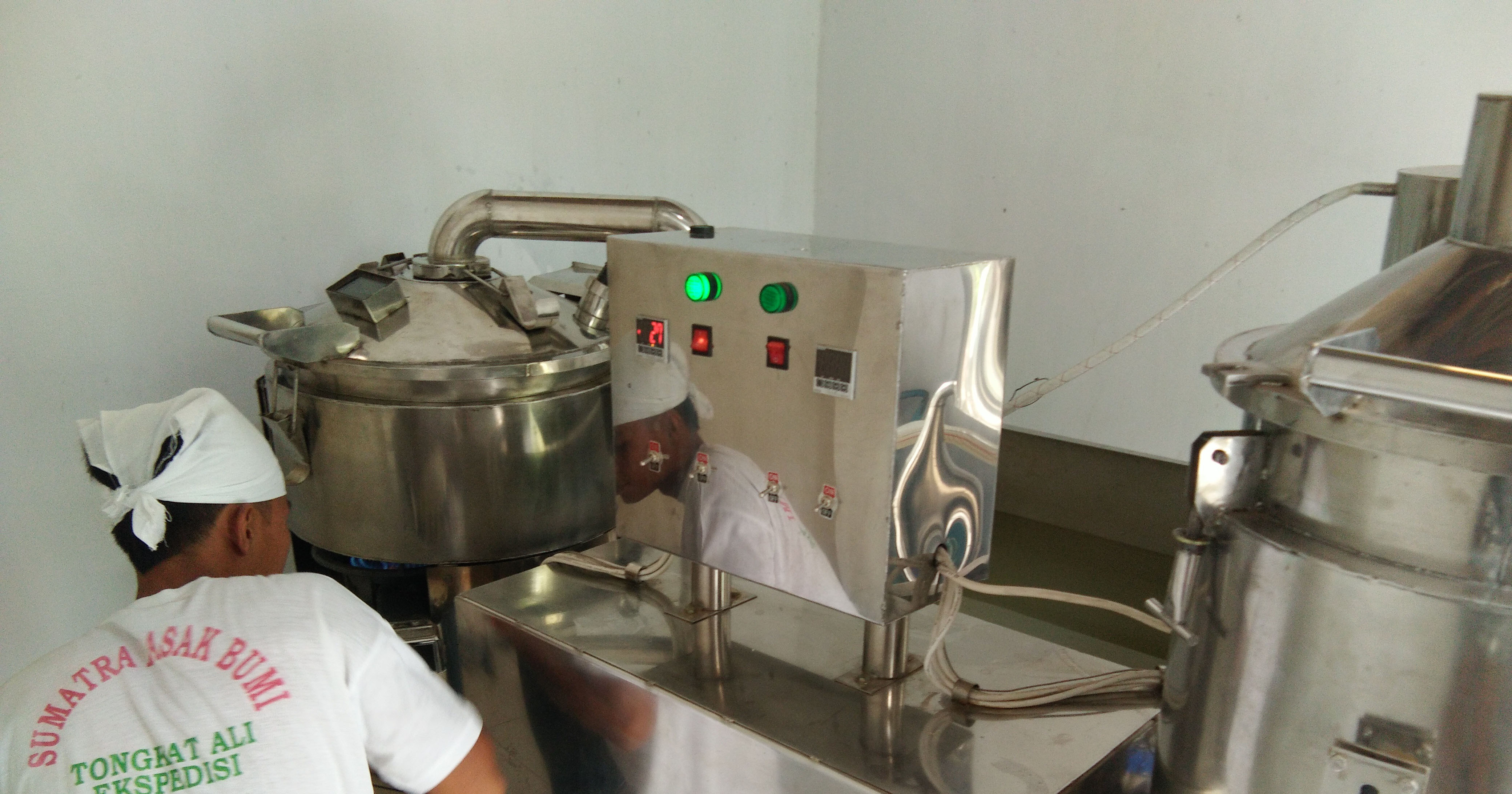 We are the only tongkat ali producer in Medan, the Indonesian city near to the tropical rainforests where tongkat ali grows. Tongkat ali 1:200 extract was developed by us, and because only we are near the trees, only we can afford to make genuine 1:200 extract. Others would have to transport a full container load of roots for every 10 kg of 1:200 extract. Astronomical costs and logistical nonsense, so anyway, they don't. They just print 1:200 on labels, and then sell root powder, or sildenafil-laced starch.
Sumatra Pasak Bumi is the only player in the Tongkat Ali trade with ample photographic proof of handling large quantities of the root. What do others sell if they dont even have a single picture of a truckload full of raw Tongkat Ali? Not 1:200, maybe not even Tongkat Ali. Because, as a rule of thumb, one truck yields just 10 to 20 kg of 1:200 extract.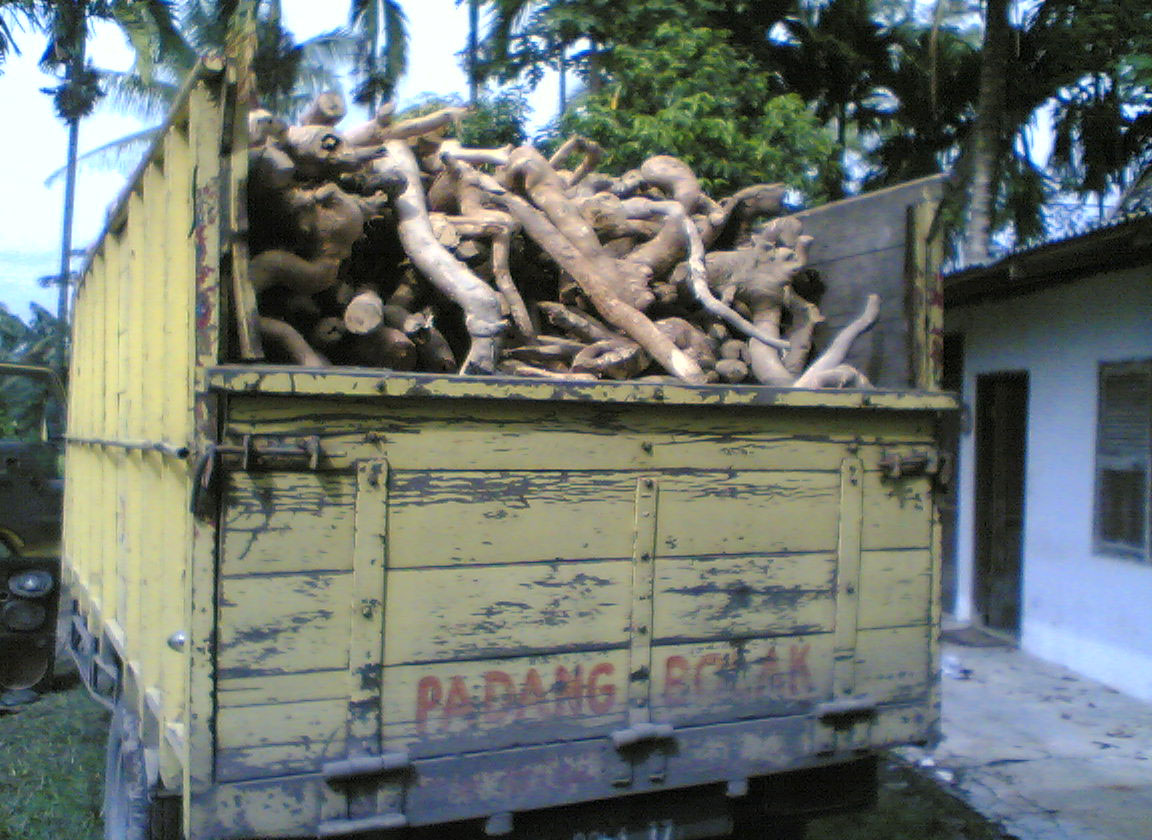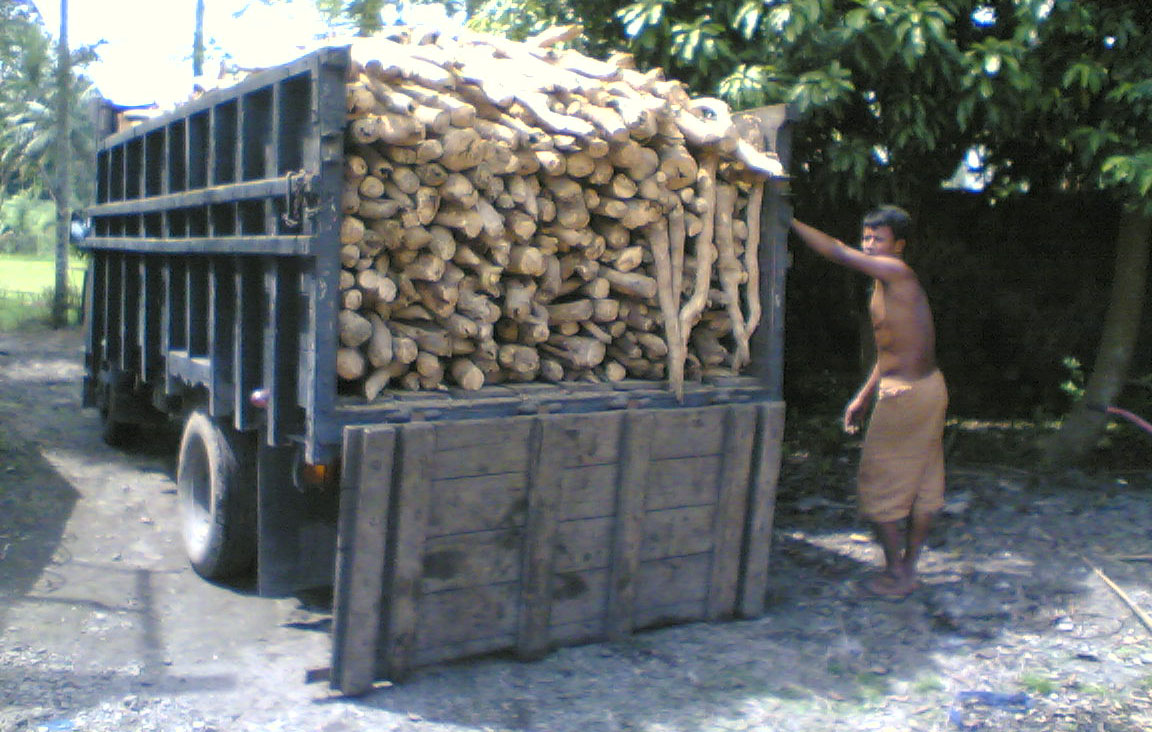 Two truck, owned by tribal drivers, each deliver newly digged-out Tongkat Ali roots to our compound near Medan once or twice a months.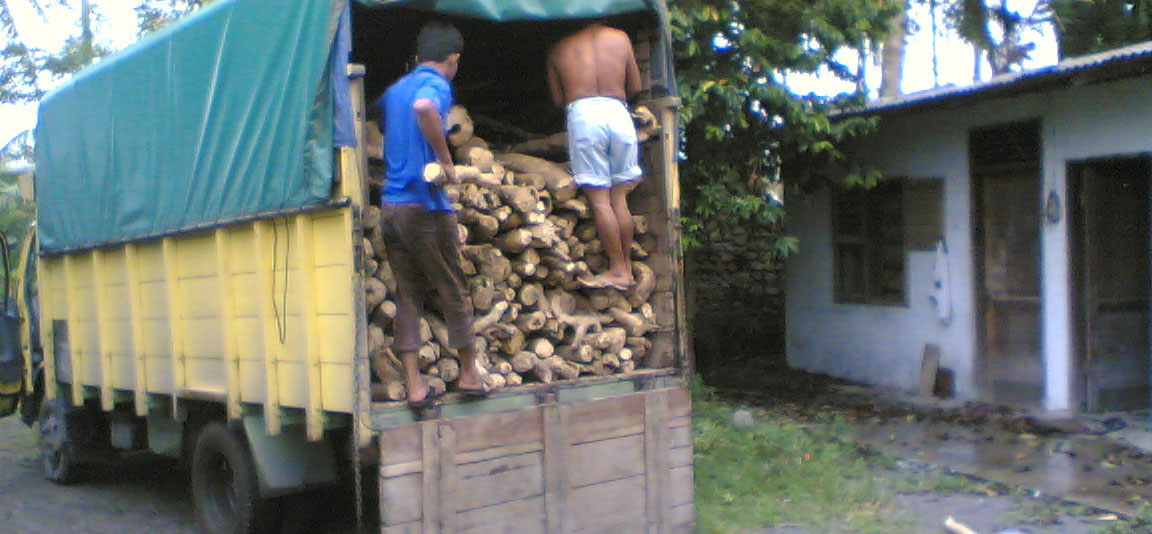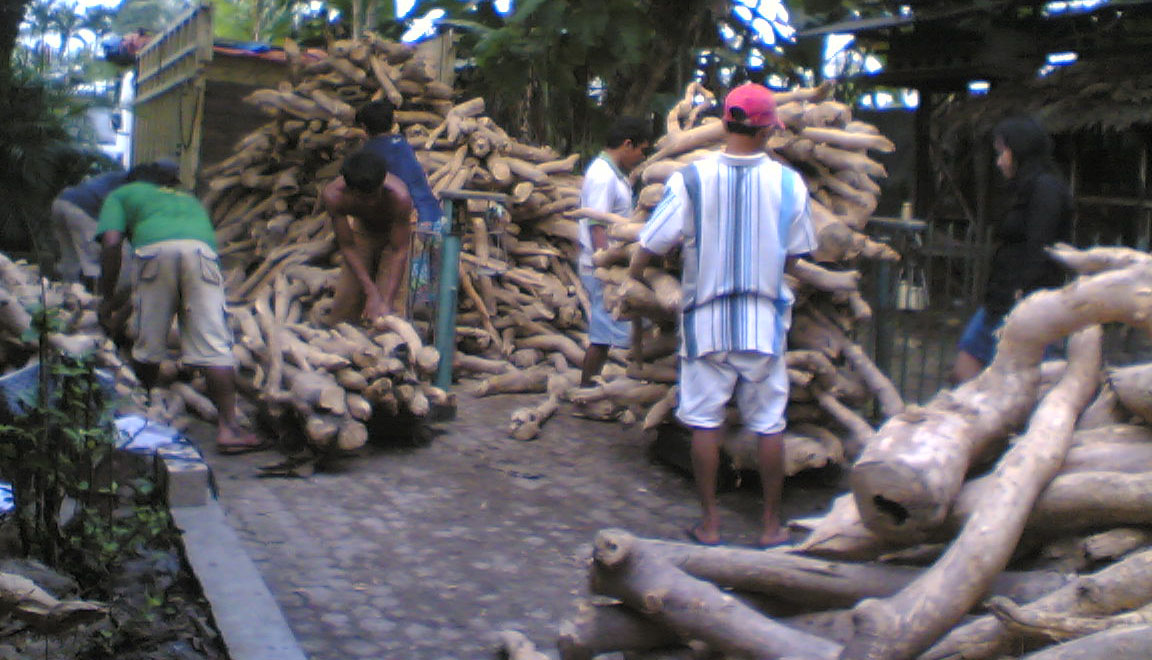 Indonesia Burning - You may want to stock up on Tongkat Ali extract as long as it is available. Indonesia has been burning forests, including Tongkat Ali trees, at an alarming rate. Fires have caused a staggering loss of human life.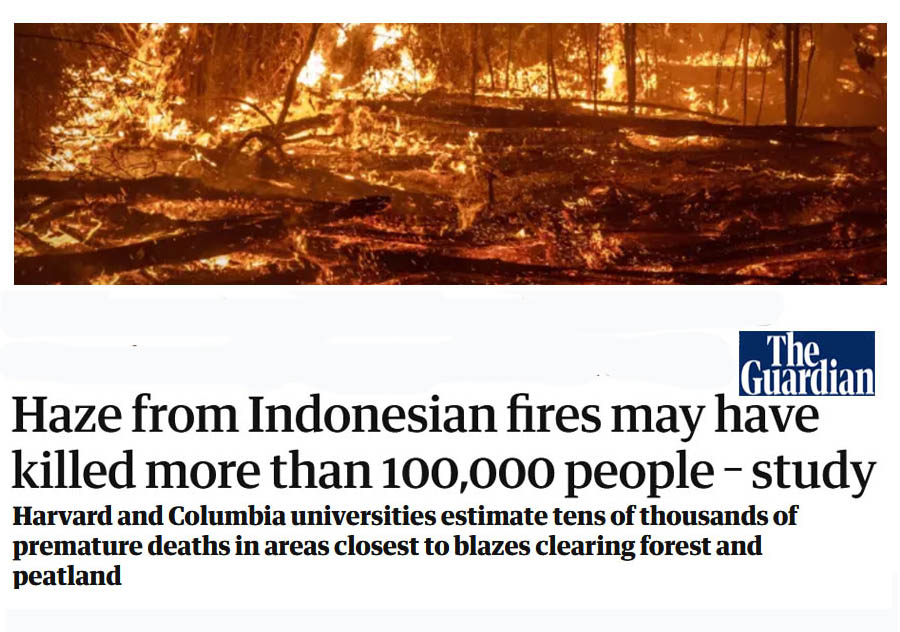 TONGKATALI.ORG - Medan - North Sumatra - Indonesia