Tongkat Ali better than just raising testosterone
Tongkatali.org, 2021
Libido isn't a function of just testosterone, it is the result of a balance and interplay of a range of hormones, including testosterone, but also involving estrogens, cortisol, and prolactin. There are even more hormones at play in sexual desire, and so are neurotransmitters, and of course the ribosomes of cells where proteins are manufactured that are integrated into cell walls as receptors.
By and large, Western understanding has a narrow view on libido. It is looking for a key chemical, and focuses on just testosterone. Here one broader-minded exception:

Quote: "Estradiol in men is essential for modulating libido, erectile function, and spermatogenesis. Estrogen receptors, as well as aromatase, the enzyme that converts testosterone to estrogen, are abundant in brain, penis, and testis, organs important for sexual function. In the brain, estradiol synthesis is increased in areas related to sexual arousal. In addition, in the penis, estrogen receptors are found throughout the corpus cavernosum with high concentration around neurovascular bundles... Regulation of testicular cells by estradiol shows both an inhibitory and a stimulatory influence, indicating an intricate symphony of dose-dependent and temporally sensitive modulation."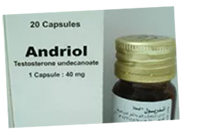 Increasing testosterone levels is easy with pharmaceuticals. Apart from outright testosterone replacement therapy, there are Andriol capsules.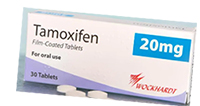 Also available are tamoxifen and clomiphene tablets, the latter also used as a fertility agent.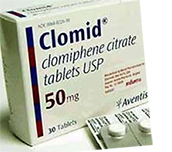 Estrogens can be kept down with anastrozole (Arimidex). In many countries, one can buy these meds over the counter. In the US, Canada, Australia, and Western Europe, one needs a prescription.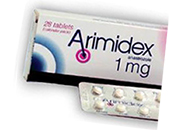 All these medicines can also be ordered online without physician's approval. Go for it, if you have this irresistible desire to make bad things worse.
Exogenous testosterone, or increased, unbalanced levels of testosterone following the use of the medications mentioned above, may improve your strength in athletic competition, and there may be an anabolic (muscle-building) component.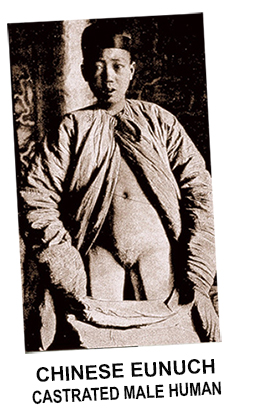 But unless you have been castrated, these interventions won't give you the libido kick you are longing for.
Now enter our Tongkat Ali extract. It has been observed over thousands of years, and long before testosterone was discovered as a chemical compound, that Tongkat Ali increases the frequency of sexual conduct, and optimizes sexual pleasure. Yes, elevated testosterone levels can be observed after a prolonged consumption of Tongkat Ali. But this herbal also modulates other aspects of the endocrine system, and it's the overall synchronization of libido-related parameters, that makes for the efficacy of Tongkat Ali.
This cannot be matched by testosterone replacement therapy, or the other pharmaceuticals mentioned above.
TONGKATALI.ORG - Medan - North Sumatra - Indonesia