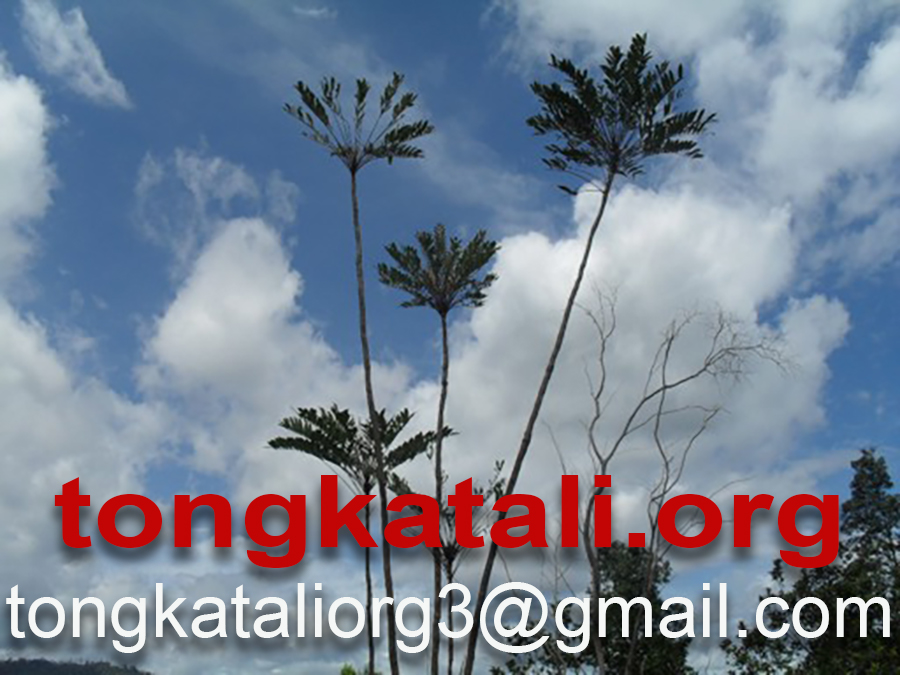 The Tongkat Ali society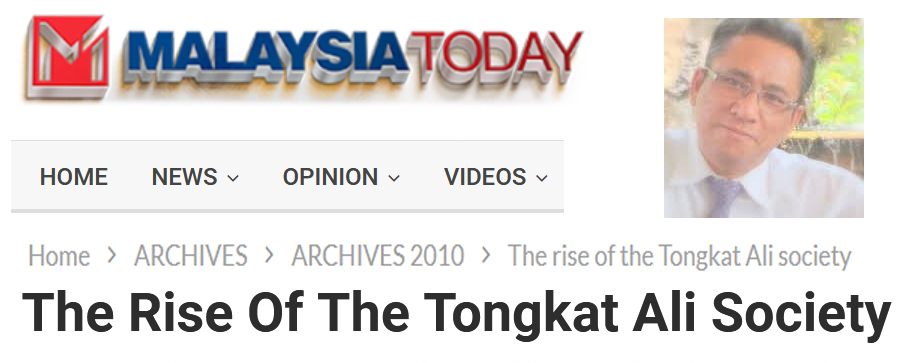 Columbia University (New York) Professor Dr. Azly Rahman published a controversial analysis of Malaysia, headlined: The Rise of the Tongkat Ali Society.
The analysis traces how the increased consumption of tongkat ali preparations fundamentally changed the dynamics of Malaysian society and culture from one defined by Islam and virtuousness to one defined by hedonism and male virility.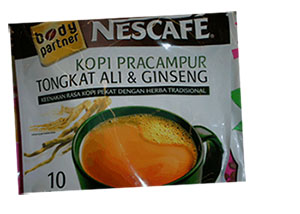 In Malaysia, tongkat ali is ubiquitous. Many brands of instant coffee sold at supermarkets, including Nescafe, come with tongkat ali, though the amounts of tongkat ali added are probably minor as too much of it would ruin the taste of coffee.

TONGKATALI.ORG - Medan - North Sumatra - Indonesia