By Serge Kreutz, 2021

You can turn it any way you want it. You won't find a better answer on why you should continue to be alive.
You are going to die anyway. And you'll be lucky if it won't be a shitty death.
Shitty ways to die are numerous. Being killed by other humans in a cruel manner, especially.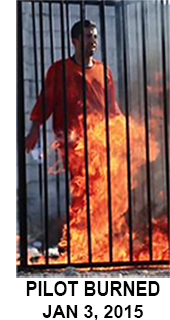 Being burned alive is probably the cruelest death. The Islamic State (IS) did this to a captured Jordanian pilot, Muath al-Kasasbeh.
And in Indonesia, mob justice is common. As documented on the following photo, taken on Madura Island off Java in 2015, mobs in Indonesia regularly set fire on men accused of theft. Women never run such a risk. (So much for gender equality.)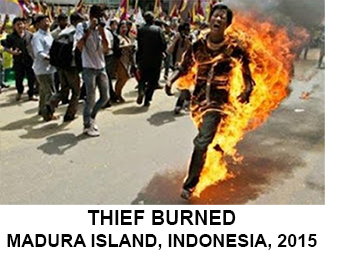 If I were to talk comprehensively about the shitty deaths that you and I could suffer, I would never get to write about any more uplifting topics.
So why am I not just concentrating on constructing the most pleasant death for myself (blowing up my brain)?
Because there still is one thing, just one, that I consider worthwhile to be alive for: being lost in endless sexual desire, exploding in orgasms, and sinking into bottomless relaxation.
I know what this feels like. I always remember the few times that I had the best sex in my life.
It's not always like that. Sometimes, it's just so-so. Sometimes it's the fault of the woman. But I realize that, ultimately, it's in my brain.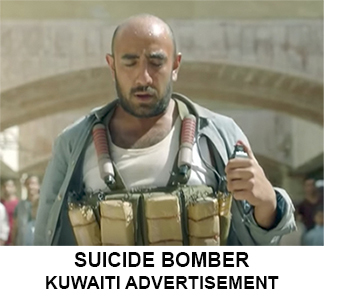 Sometimes, I think: give it to me one more time, the best sex ever, and then I am ready to go forever. Let me die next to a suicide bomber, that would be quick. I opt against being burned alive, to put it mildly.
So, what can I do to turn normal sex into mind-blowing sex?
There aren't many options. Viagra doesn't do it. Mind-blowing sex is in the brain, not in the genitals. And this is the great potential of Tongkat Ali.


TONGKATALI.ORG - Medan - North Sumatra - Indonesia