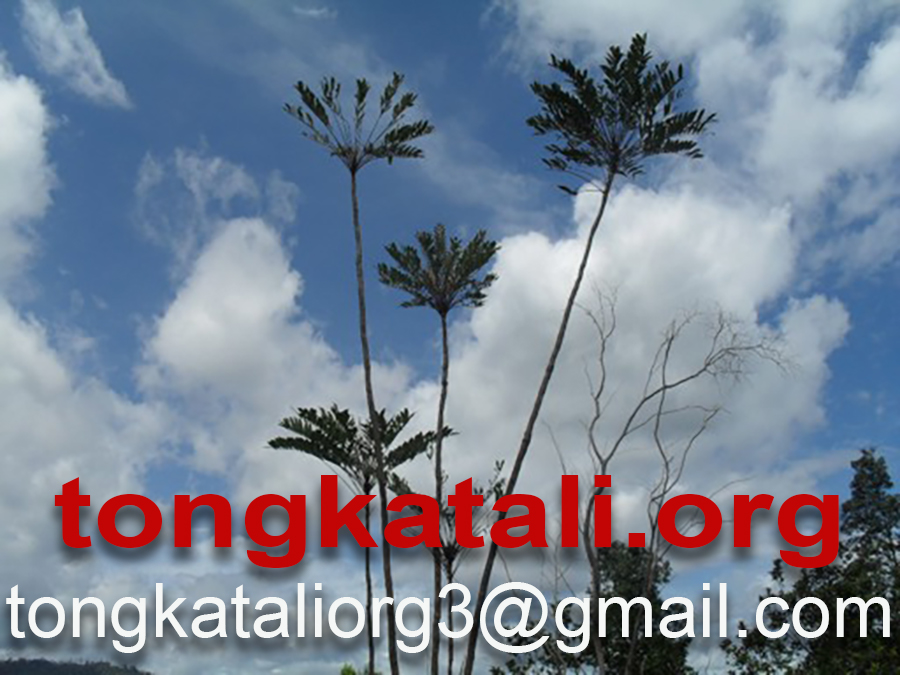 Next Nobel Prize for Tongkat Ali?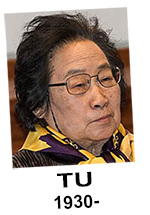 In 1969, Chinese scientist Tu Youyou started screening old Chinese scripts for malaria. She found a reference to sweet wormwood, Artemisia annua, in a text written 1600 years earlier.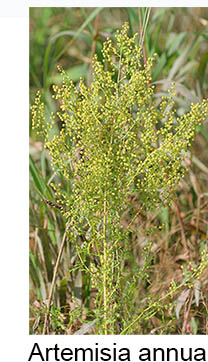 This herbal was then developed into Artemisinin, a drug that saved millions of lives. In 2015, she received the Nobel Prize in Medicine. We missed out in 2015, but mind you: tongkat ali, Eurycoma longifolia, is an effective anti-malaria treatment, used in Southeast Asia for centuries. Google for: tongkat ali malaria"

TONGKATALI.ORG - Medan - North Sumatra - Indonesia