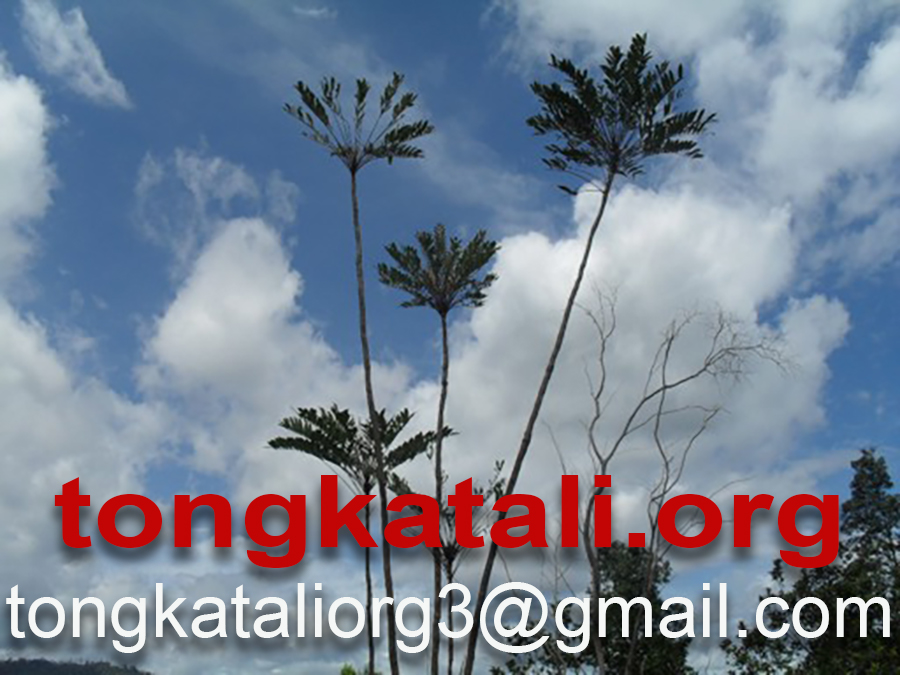 Articles, videos about Tongkat Ali, Black Ginger, and Butea Superba
Articles, videos about optimal sex
CBS - Stroke from Testosterone Replacement Therapy


By tongkatali.org
Updated May 21, 2023
People have the wrong idea that Testosterone Replacement Therapy will give you back the libido that you felt at age 20. Actually, people have the wrong idea that feeling sexy just depends on testosterone. If only it were so easy.
But testosterone is just one out of many chemical substances that are responsible for great sex. Others include dopamine, estrogens, serotonin, prolactin, even certain vitamins and minerals.
A certain balance is needed for optimal sex. Just upping testosterone won't do the trick.
But unilaterally upping testosterone will certainly increase a man's chances of suffering a stroke.
See the CBS report below.