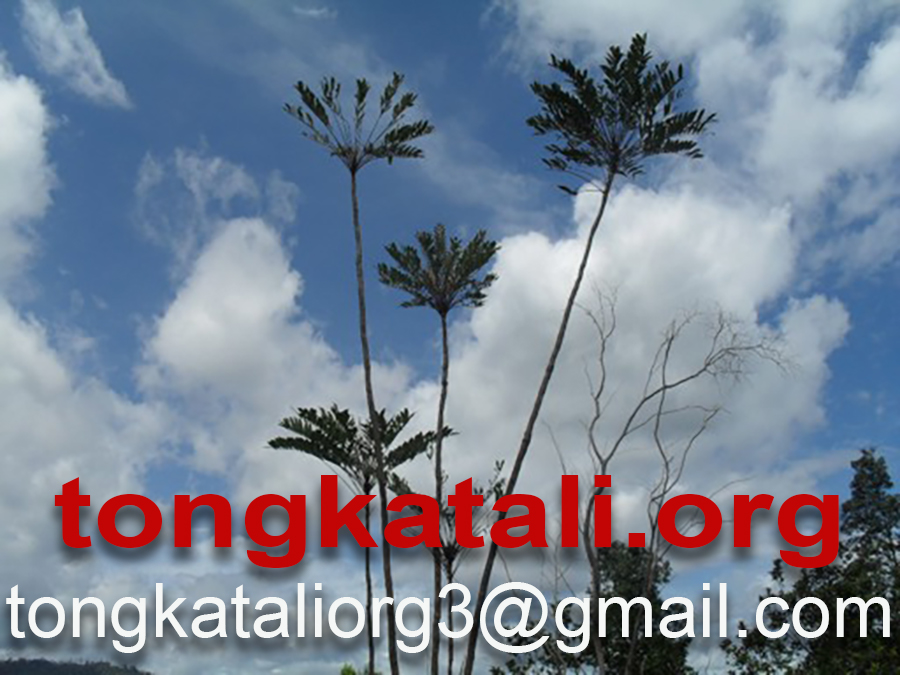 Black Ginger's Magic: brown fat activation for weight-loss and life extension
By Serge Kreutz, 2022
Black Ginger (scientific name: Kaempferia Parviflora) will make you lose fat. That is a scientific fact, established in human, double-blind, placebo-controled studies.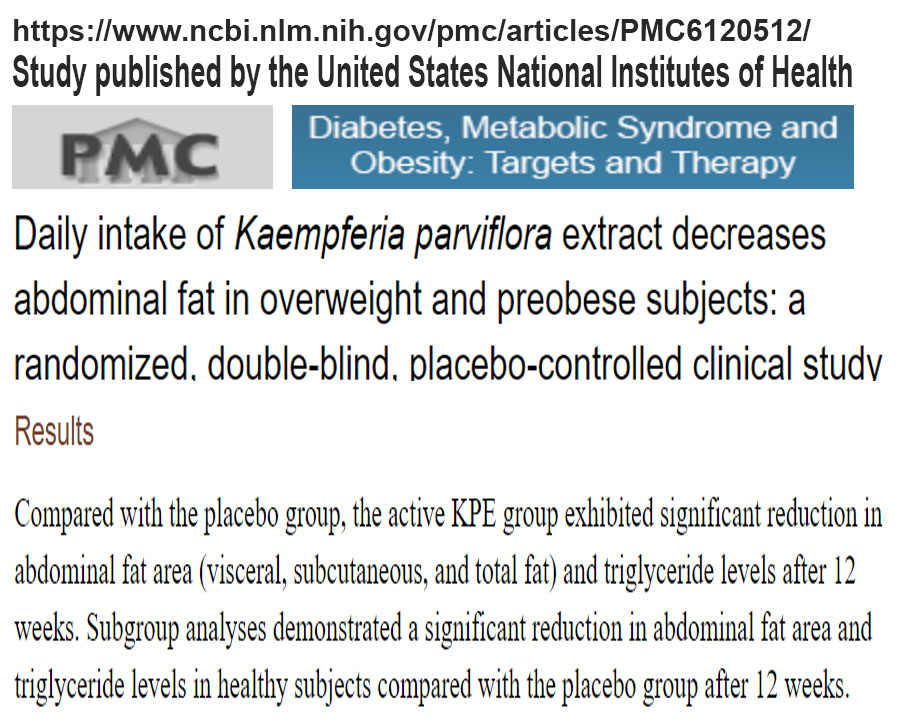 URL of the above study: https://www.ncbi.nlm.nih.gov/pmc/articles/PMC6120512/
The study has been picked up in the general media.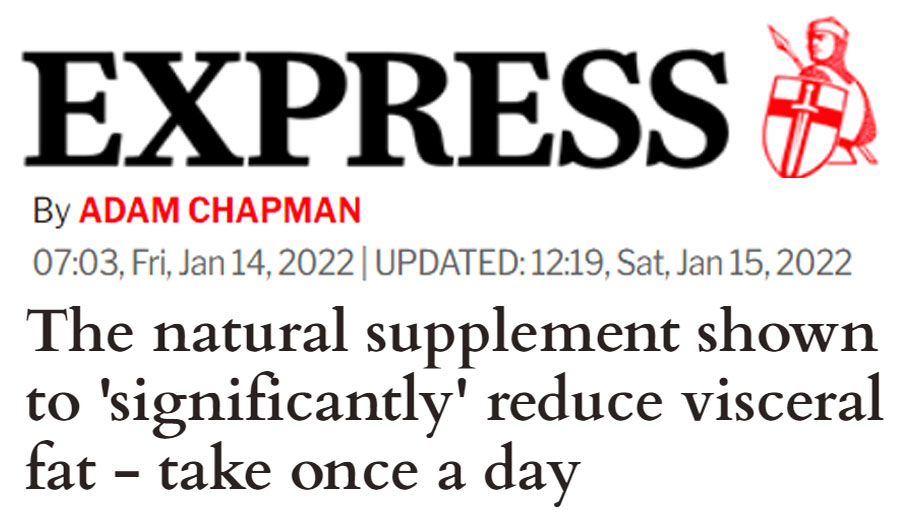 URL of the above reference: https://www.express.co.uk/life-style/health/1549407/visceral-fat-how-to-lose-black-ginger-reduce-belly-fat
The following study established that the anti-obesity effect of Black Ginger is linked to the activation of BAT = brown adipose tissue = brown fat.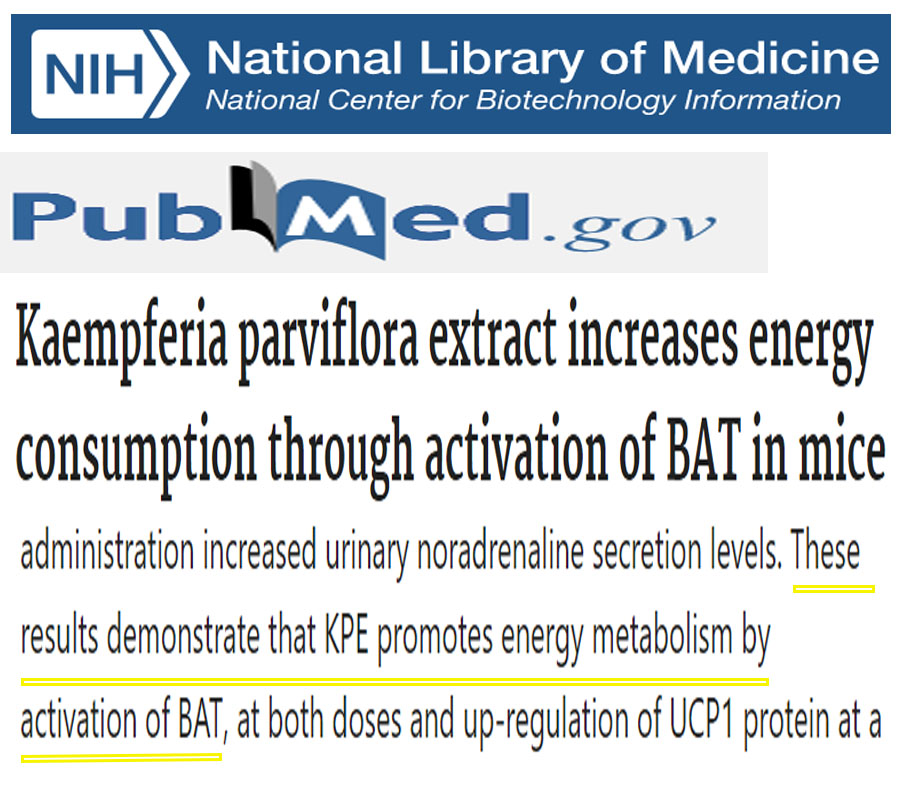 URL of the above study: https://pubmed.ncbi.nlm.nih.gov/25493179/
The pharmaceutical industry has taken note, and is trying to develop brown adipose tissue activating drugs to treat obesity and diabetes.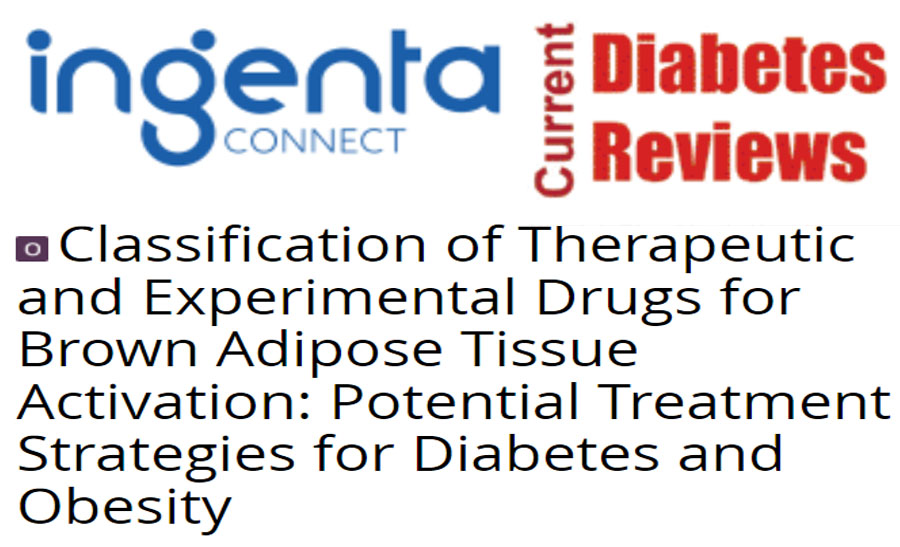 URL of the above journal article: https://www.ingentaconnect.com/content/ben/cdr/2016/00000012/00000004/art00011
TONGKATALI.ORG - Medan - North Sumatra - Indonesia