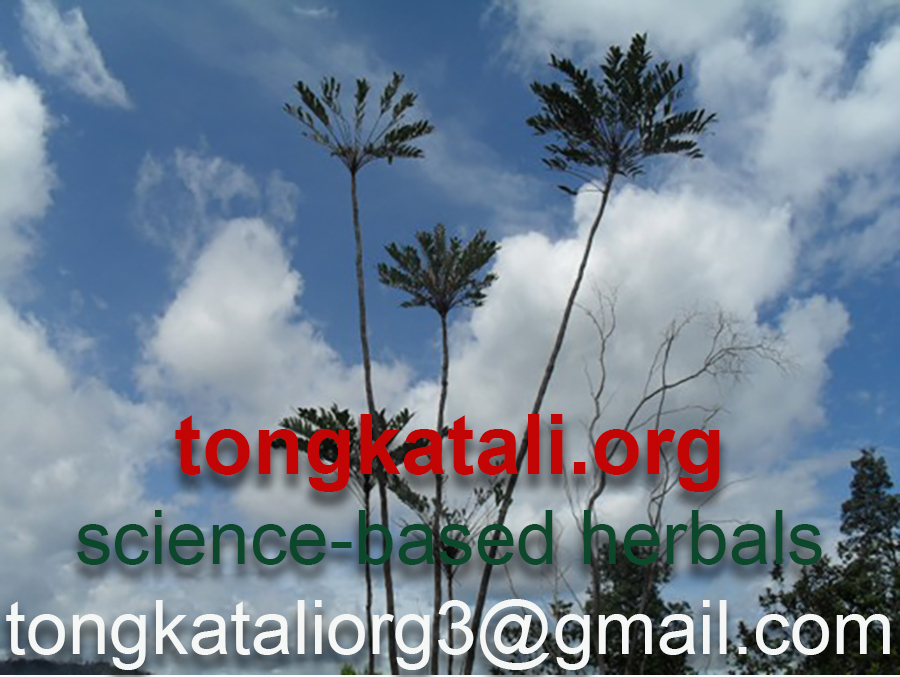 Home
---
Tongkat ali elevates testosterone, and testosterone controls blood pressure

Hypertension (high blood pressure) is the number 1 killer. People who die of heart disease usually have had high blood pressure for years.
The same is the case with death or disability from strokes. Usually, there was high blood pressure for years before the cerebrovascular event occurred.
High blood pressure can also lead to vascular dementia.
Do something, before it's too late.
Exercise will help. And not being overweight.
Both are aspects that are related to testosterone. Men with higher testosterone tend to exercise more, and when they exercise more, they are less likely to be overweight. They will also have lower blood pressure.
Things are interrelated. Even in non-exercising subjects, testosterone counteracts weight gain.
And even in non-exercising subjects, tongkat ali raises testosterone. No surprise then that tongkat ali helps in weight control and lowering blood pressure.
Tongkat ali itself already has been shown in scientific studies
---
---
PT Sumatra Pasak Bumi
7th floor, Forum Nine, Jl. Imam Bonjol No.9,
Petisah Tengah, Medan Petisah,
Medan City, North Sumatra 20236,
Indonesia
Tel: +62-813 800 800 20

Disclaimer: Statements and products on this page have not undergone the FDA approval process.