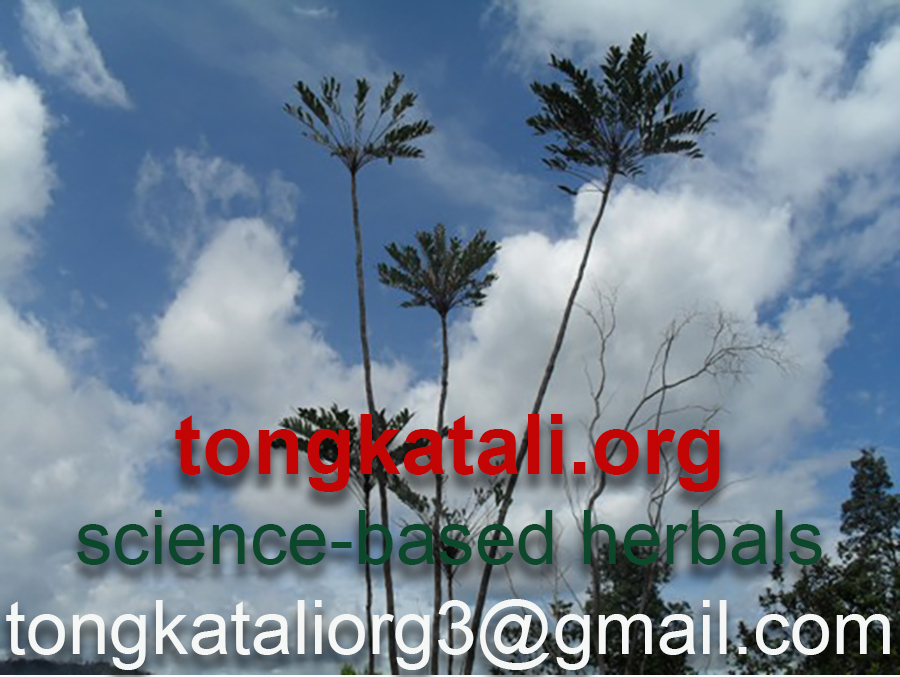 Home
Français
Italiano
Español
Português
Català
Maltin
Deutsch
Nederlands
Lëtzebuergesch
Gaeilge
Scottish
Dansk
Svenska
Norsk
Íslensku
Suomalainen
Eestlane
Latvietis
Lietuvis
Pусский
Беларус
українська
Polski
Česky
Slovenský
Magyar
Română
Slovenščina
Hrvatski
Bosanski
Српски
Shqiptar
български
македонски
Ελληνικά
ქართული
Türk
हिन्दी
(More than 500 articles about tongkat ali and better physical sexual in general)

Tongkat ali elevates testosterone, and testosterone controls blood pressure

By Serge Kreutz
Follow Serge on Twitter@serge_kreutz

Hypertension (high blood pressure) is the number 1 killer. People who die of heart disease usually have had high blood pressure for years.
The same is the case with death or disability from strokes. Usually, there was high blood pressure for years before the cerebrovascular event occurred.
High blood pressure can also lead to vascular dementia.
Do something, before it's too late.
Exercise will help. And not being overweight.
Both are aspects that are related to testosterone. Men with higher testosterone tend to exercise more, and when they exercise more, they are less likely to be overweight. They will also have lower blood pressure.
Things are interrelated. Even in non-exercising subjects, testosterone counteracts weight gain.
And even in non-exercising subjects, tongkat ali raises testosterone. No surprise then that tongkat ali helps in weight control and lowering blood pressure.
References:
Driscoll, K., Appathurai, A., Jois, M., Radcliffe, J.E. (2019) Effects of herbs and spices on blood pressure a systematic literature review of randomised controlled trials. Journal of Hypertension: April 2019 Volume 37 Issue 4 Pages: 671–679 Tongkatali.org Bibliography
Farajdokht, F., Farhoudi, M., Majdi, A., Zamanlu, M., Sadigh-Eteghad, S., Vahedi, S., Mahmoudi, J. (2018) Testosterone May Hold Therapeutic Promise for the Treatment of Ischemic Stroke in Aging: A Closer Look at Laboratory Findings. Advanced Pharmaceutical Bulletin Volume 9 Issue 1 Pages: 48–55 Tongkatali.org Bibliography
Imanda, A., Martini, S., Dwi Artanti, K. (2019) Post Hypertension and Stroke: A Case Control Study. Kesmas National Public Health Journal Volume 13, Issue 4 http://dx.doi.org/10.21109/kesmas.v13i4.2261 Khaw, K.T., Barrett-Connor, E. (1988) Blood pressure and endogenous testosterone in men: an inverse relationship. Blood pressure and endogenous testosterone in men: an inverse relationship. Journal of Hypertension Volume 6 Issue 4 Pages:329-332 Retrieved from: Tongkatali.org Bibliography
Kienitz, T., Quinkler, M. (2008) Testosterone and Blood Pressure Regulation. Kidney Blood Press Research Volume 31, No. 2 Tongkatali.org Bibliography
Loo, S. Y., Azoulay, L., Nie, R., Dell'Aniello, S., Yun Yu, H., Renoux, C. (2019) Cardiovascular and Cerebrovascular Safety of Testosterone Replacement Therapy Among Aging Men with Low Testosterone Levels: A Cohort Study. The American Journal of Medicine Tongkatali.org Bibliography
Yang, Q., Li, Z., Li, W., Lu, L., Wu, H., Zhuang, Y., Wu, K., Xuxia, S. (2019) Association of total testosterone, free testosterone, bioavailable testosterone, sexual hormone–binding globulin, and hypertension. Medicine Volume 98 Issue 20 Tongkatali.org Bibliography
PT Sumatra Pasak Bumi
7th floor, Forum Nine, Jl. Imam Bonjol No.9,
Petisah Tengah, Medan Petisah,
Medan City, North Sumatra 20236,
Indonesia
Tel: +62-813 800 800 20

Disclaimer: Statements and products on this page have not undergone the FDA approval process.
Privacy policy of Tongkatali.org
We respect the privacy of customers and people visiting our website. Our site is run from a secure socket layer. We do not use cookies. We do not maintain customer accounts for logging in later. Our website is simple html programming; we don't use WordPress templates or e-commerce plug-ins. We don't do a newsletter to which customers could subscribe, and we don't include standard social media buttons that would link visitors of our site to certain Facebook or Twitter profiles. If privacy is your concern, you are in good hands with us.