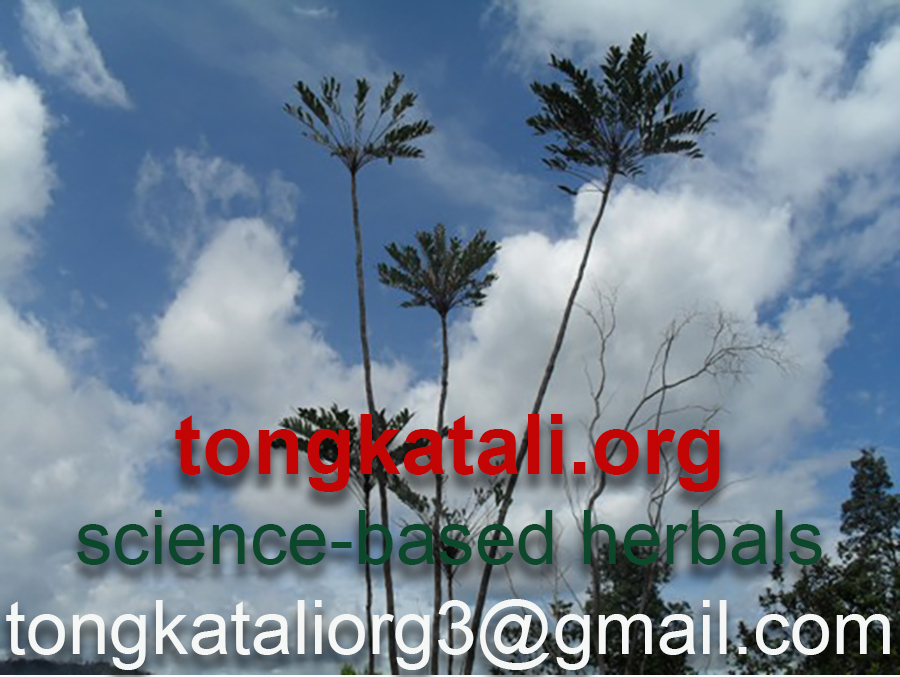 Free double quantity
If you do herbal sexual enhancement to feel a difference, the low dosages typical for supplements won't get you very far. You will either have to go for larger dosages, or, better, stack related herbals.
Either way, for many people going all out for better sex can lead to a noticeable economic impact. On the other hand, nothing else can provide as much meaning in life as can optimal sex.
You can ease the economic burden by qualifying for free double quantity for anything you purchase directly from us through tongkatali.org rather than a reseller or a platform like Amazon.
Customers who have previously purchased through tongkatali.org for 1000 US dollars or more are qualified for a wholesale discount (free double quantity) on anything purchased thereafter.
Please note that the free double quantity is available only if earlier purchases were done through tongkatali.org, and that the free double quantity does not apply to the initial purchases of 1000 US dollars.

More photos, see here

Product description
50 grams (1.76 oz) of Tongkatali.org's Thai Butea Superba extract. This loose extract powder can be mixed into water or orange juice.
Dosage advice for butea superba extract powder and capsules in a tongkat ali stack - https://tongkatali.org/butea-superba-dosage-tongkat-ali-stack.htm
Using loose extract powder is much more economical than caps. Butea Superba has an acceptable taste.
Butea Superba is best combined in a stack together with Tongkat Ali and Kaempferia Parviflora, both of which are also manufactured by Sumatra Pasak Bumi and available on Amazon. Butea Superba, and even more so a stack with Tongkat Ali and Kaempferia Parviflora, will add intensity to your life and sexual conduct.
Larger containers are also available, and make the purchase even more economical.
This is an extract processed for consumption as is. Root powders, by contrast, would have to be boiled. This is not necessary with our extract.


Product information

Package dimensions: 10 x 5 x 4 cm; 78 grams

Shipping weight: 82 grams


Important information

Ingredients:

Butea superba extract


Directions:

Butea superba is not a drug. But some people may be allergic to new foods. Thus, first and second day dosages should be minimal.


For your peace of mind, and as assurance that you are buying the real thing, please see our plant identification certificates from the University of North Sumatra,  and the leading botanical faculty in Indonesia,  the Indonesian Center for Plant Conservation in Bogor.
PT Sumatra Pasak Bumi
7th floor, Forum Nine, Jl. Imam Bonjol No.9,
Petisah Tengah, Medan Petisah,
Medan City, North Sumatra 20236,
Indonesia
Tel: +62-813 800 800 20


Disclaimer: Statements and products on this page have not undergone the FDA approval process.