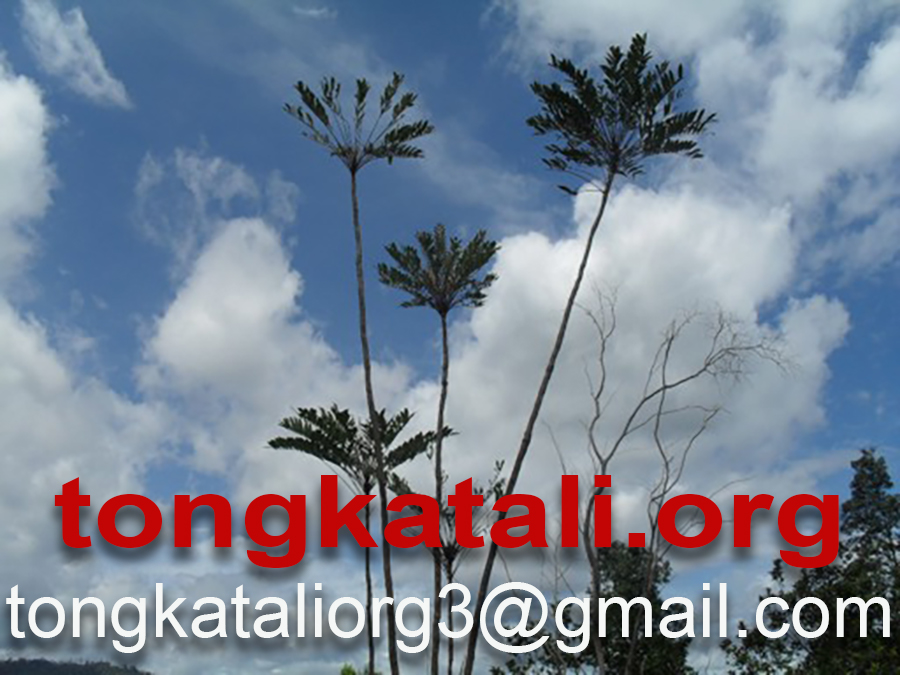 Aphrodisiac mucuna pruriens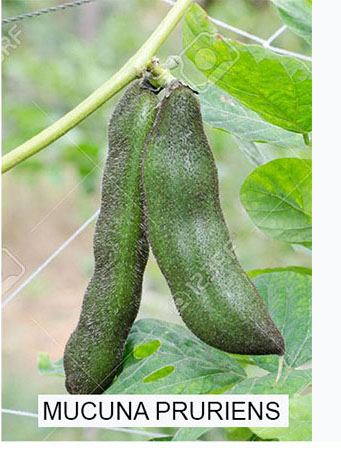 Mucuna Pruriens, also known as Velvet Beans and Cow-Itch, is an established direct aphrodisiac, and may be the only one . Direct means: the ingestion of a single proper dose will already have an effect. Both Tongkat Ali and Butea Superba also affect libido, but they do so via testosterone, and this is not a direct route but will take some time.

Managing Male Infertility
Quote: Mucuna pruriens is an established herbal drug used for the management of male infertility, nervous disorders, and also as an aphrodisiac."
This is from a scientific journal published by the United States NIH (National Institute of Health)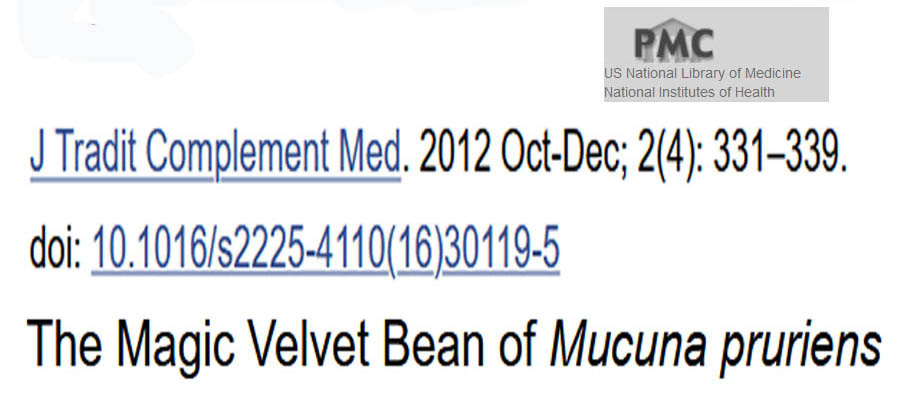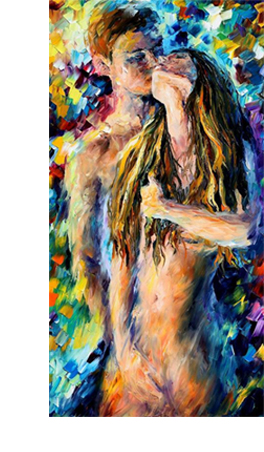 Engineering Libido - Libido is a very complex physical reaction. It is harder to generate than an increase of heart rate and blood pressure by adrenaline, or a reduction of plasma sugar by insulin. But Mucuna Pruriens, combined with Butea Superba, Tongkat Ali and Kaempferia Parviflora, is still your best bet for engineering libido.

The worst sexual dysfunction - no, not erectile dysfunction, which is a minor aspect, but the loss of sexual desire. That is much worse. You can have great sex with no proper erection, even without an orgasm, but if you lack sexual desire, you lack meaning in life.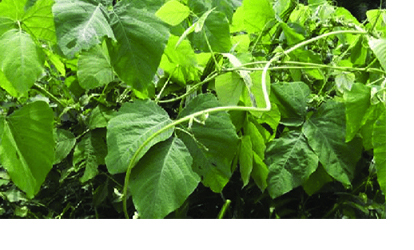 Levodopa Content of Velvet Beans - There are dozens of varieties of Mucuna Pruriens (Velvet Beans). Most cultivars have been bred to precisely be low on the phytochemicals for which Mucuna Pruriens is sought after as medicinal herb. For example, the content of the most psychoactive component, levodopa, varies from between 0.58% and 6.42% dry weight. The highest levels of levodopa are found in wild Mucuna Pruriens, as processed by Sumatra Pasak Bumi. Data from the scientific journal Nature. Google: Nature Mucuna Pruriens levodopa




TONGKATALI.ORG - Medan - North Sumatra - Indonesia