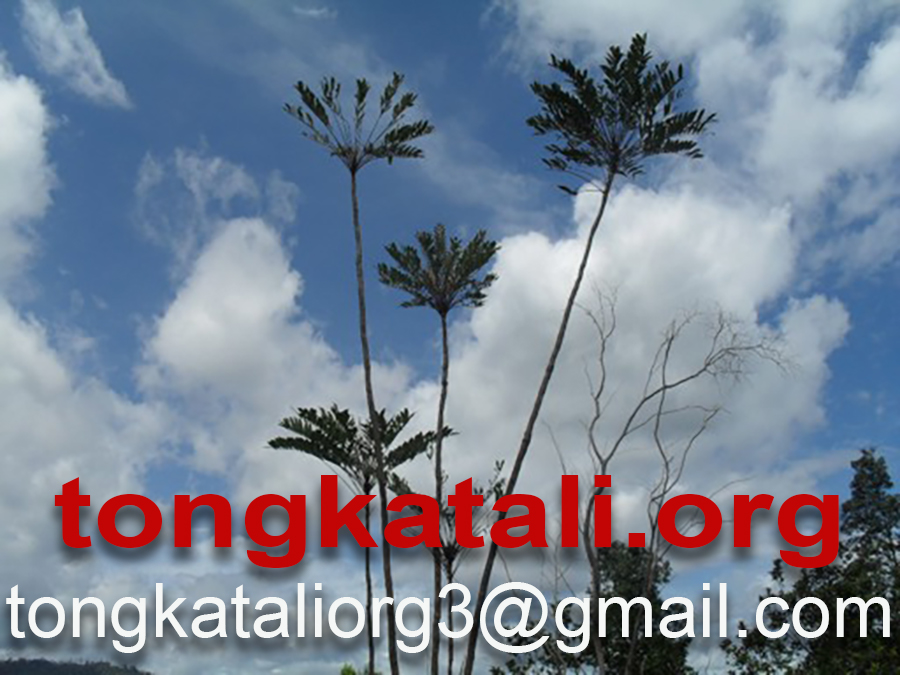 Clearance Sale on Amazon Canada
Clearance Sale on Amazon Australia
Clearance Sale on Amazon Singapore
Clearance items on ShipBob USA at special low prices
Apart from our clearance stock on Amazon USA, we also have stock at a ShipBob fulfillment center which we sell at heavily discounted prices.
These special offers can be paid through PayPal, Bitcoin, or bank transfer. They are geographically restricted to the USA. If you would like to purchase any of these products, please send us a short email. We will then provide the relevant payment links.
Free shipping to the USA.
Tongkat Ali Standard 1:200 Extract
400 capsules
Price: $64.50

TONGKATALI.ORG - Medan - North Sumatra - Indonesia