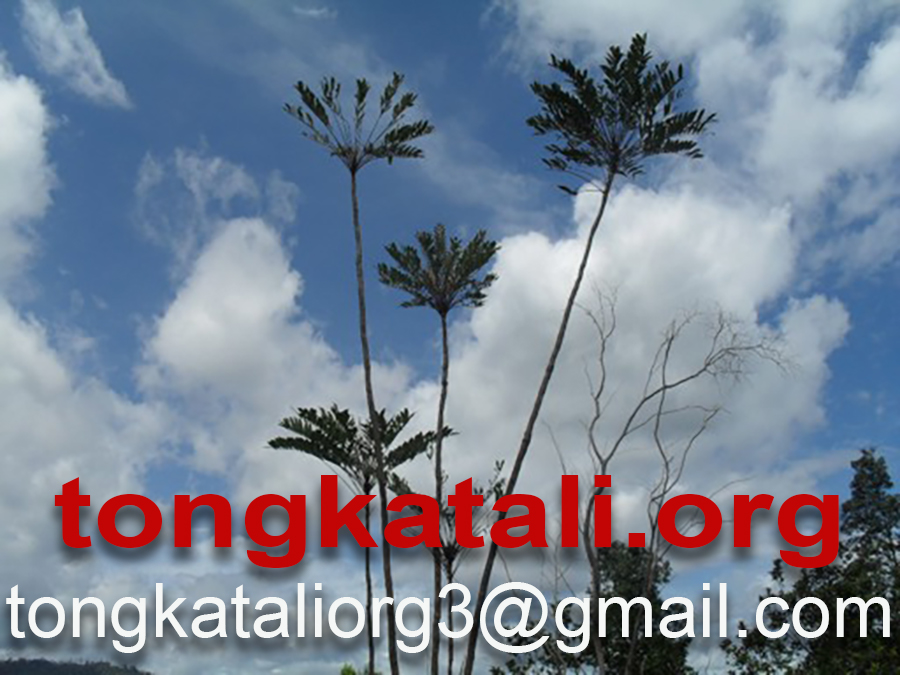 Clearance Sale on Amazon Canada

Clearance Sale on Amazon Australia

Tongkatali.org's stock clearance on Amazon Singapore
We still have limited stock of products on Amazon Singapore. The advantage for the buyer: fast delivery within Singapore.
On typical searches, this product will not show. But it is available.
The link below go to the products. The product is billed and delivered by Amazon Singapore. Please use the links only for intended purchases in Singapore. To avoid high delivery and customs charges, write to us (in any language) if you are outside Singapore. We deliver to every country and territory on earth.

TONGKAT ALI


Indonesian 1:200 Grade A Tongkat Ali Extract
500 capsules@300 mg
Price: SGD$324.41
amazon.sg/dp/B07YBZ6R9R


TONGKATALI.ORG - Medan - North Sumatra - Indonesia