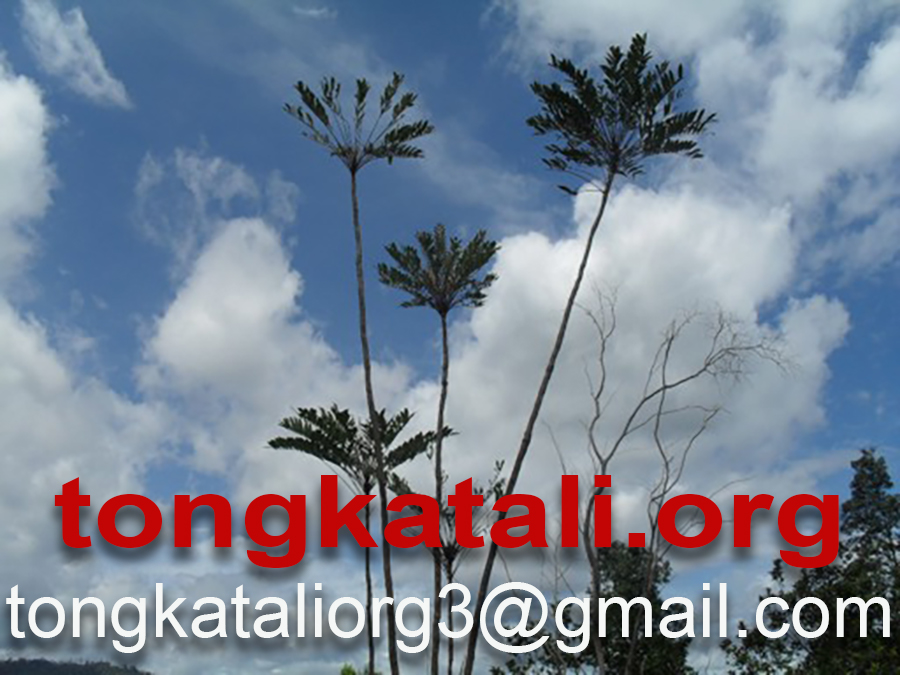 Our products on Amazon Australia
Tongkat Ali Indonesian Grade A 1:200 Loose Extract, 60 Grams, on Amazon.com

Tongkat Ali Indonesian Grade A 1:200 Loose Extract
60 Grams
Price: 62 US dollars
To order this item on Amazon, please click the image above or the link below. Payment collection will be by Amazon, and Amazon will deliver the product with the usual options.


Managing Male Infertility
Quote: Mucuna pruriens is an established herbal drug used for the management of male infertility, nervous disorders, and also as an aphrodisiacs."
This is from a scientific journal published by the United States NIH (National Institute of Health)

Full article here.

TONGKATALI.ORG - Medan - North Sumatra - Indonesia