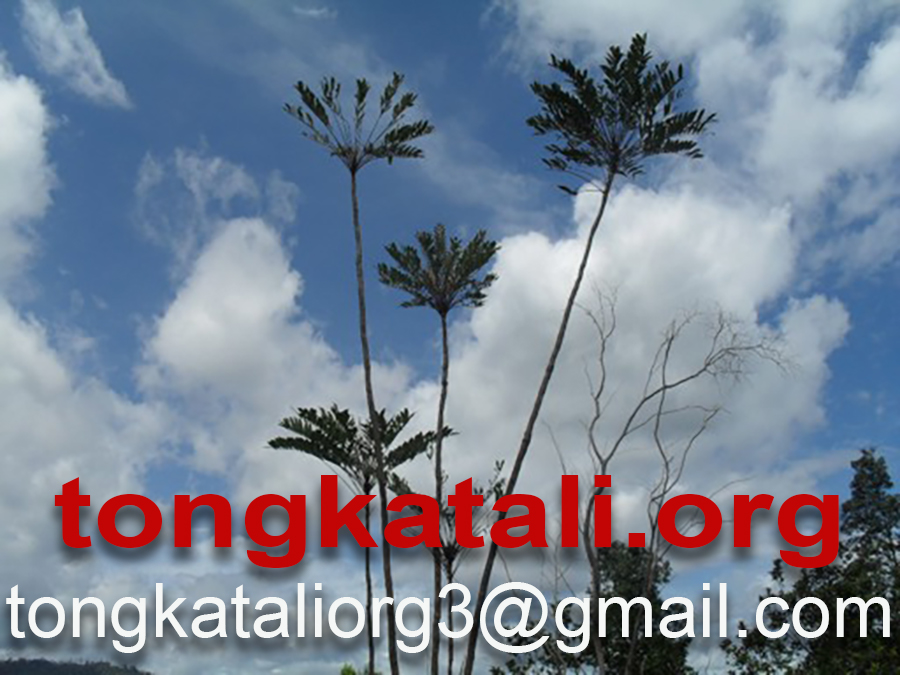 Our products on Amazon Australia
Indonesian 1:200 Tongkat Ali, 60 capsules, on Amazon.com

Tongkat Ali Indonesian 1:200 Extract
60 Capsules
Price: 26.10 US dollars
To order this item on Amazon, please click the image above or the link below. Payment collection will be by Amazon, and Amazon will deliver the product with the usual options.

Beta blockers like Propanolol can control heart rate and blood pressure by blocking receptors for adrenaline. Beta blockers have a quick onset. By contrast, so it is hypothesized, Rho kinase inhibitors could fix endothelial blood vessel cells over time by reducing excess cytoskeleton, which in turn would make these cells softer and more flexible.
In the same manner, a treatment course with Rho kinase inhibitors would work on the arteries in the corpora cavernosa (the erectile tissue of the penis) to return a patient to a state in which erections happen easily and naturally upon various kinds of stimulation (even mental).

Full article here.

TONGKATALI.ORG - Medan - North Sumatra - Indonesia