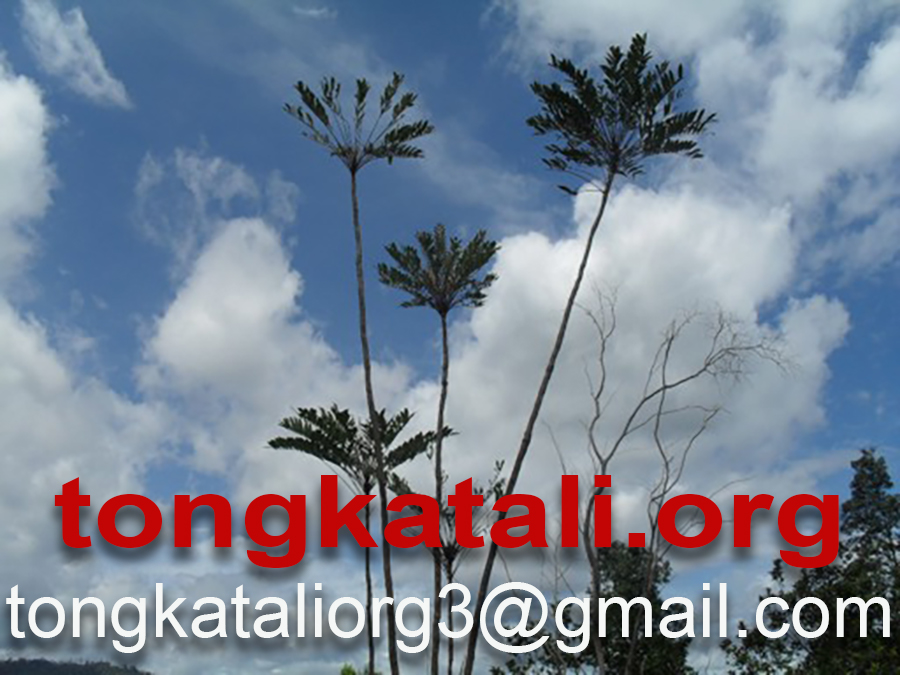 Our products on Amazon Australia
Indonesian 1:200 Tongkat Ali, 60 capsules, on Amazon.com

Tongkat Ali Indonesian 1:200 Extract
60 Capsules
Price: 18.35 US dollars
To order this item on Amazon, please click the image above or the link below. Payment collection will be by Amazon, and Amazon will deliver the product with the usual options.

A Google search for the keywords Haiti richest colony will bring up numerous references to attest to this fact.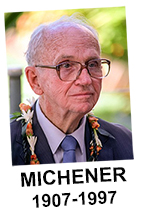 And if you have the time for well-researched historical novels, you may enjoy the topic in James Michener's Caribbean.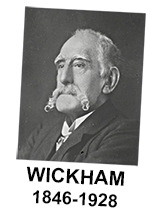 It was a similar story with rubber for the Brazilian Amazon Basin before the English bio-pirate Henry Wickham smuggled 70,000 tree seeds out of Brazil in 1876 to establish rubber plantations in British-owned Malaya.

Full article here.



TONGKATALI.ORG - Medan - North Sumatra - Indonesia