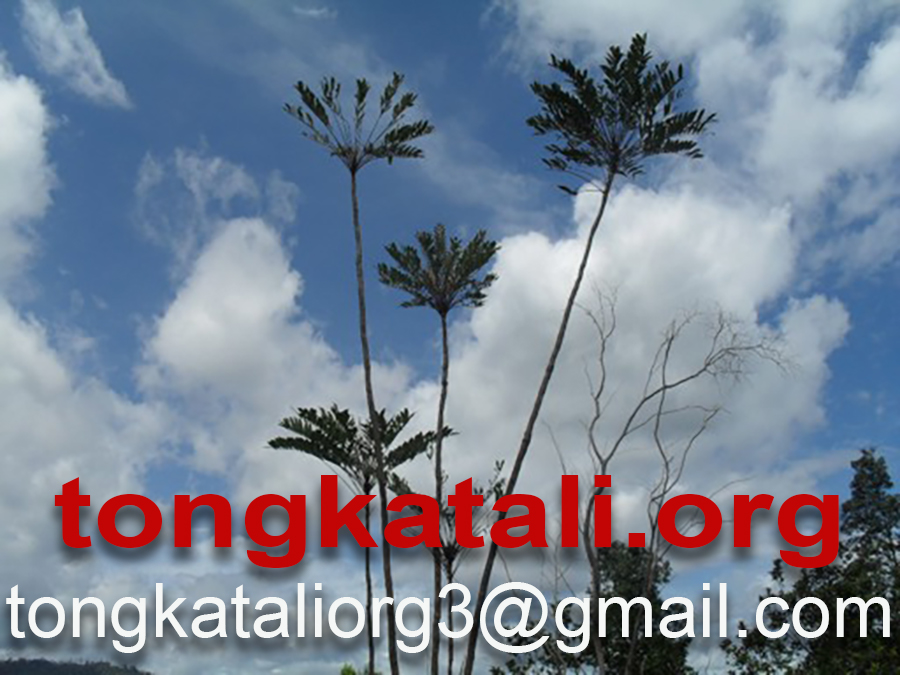 Our products on Amazon Australia
1:100 Tongkat Ali, 60 capsules, on Amazon.com

Tongkat Ali 1:100 Extract
60 Capsules
Price: 18.50 US dollars
To order this item on Amazon, please click the image above or the link below. Payment collection will be by Amazon, and Amazon will deliver the product with the usual options.

Eurycomanone can be purchased from chemicals warehouses. Nowadays, these are all in China. Eurycomanone is produced by subjecting Tongkat Ali root powder to a wide range of solvents like acetic acid to convert alkaloids into salts.

Next step: a defatting solvent like methylene chloride, ether, chloroform, dichloromethane, or naphtha. Then comes a base chemical like sodium hydroxide (lye), potassium hydroxide, ammonium hydroxide, or ethyl acetate to bring the pH to 9 or 10, which transforms alkaloid salts into free bases. If such a week-long isolation procedure is applied to Eurycoma longifolia, one gets Eurycomanone at a purity of maybe 95 % ... and the remaining 5 % are solvent residues of uncertain composition, but certainly toxic.

Full article here.

TONGKATALI.ORG - Medan - North Sumatra - Indonesia