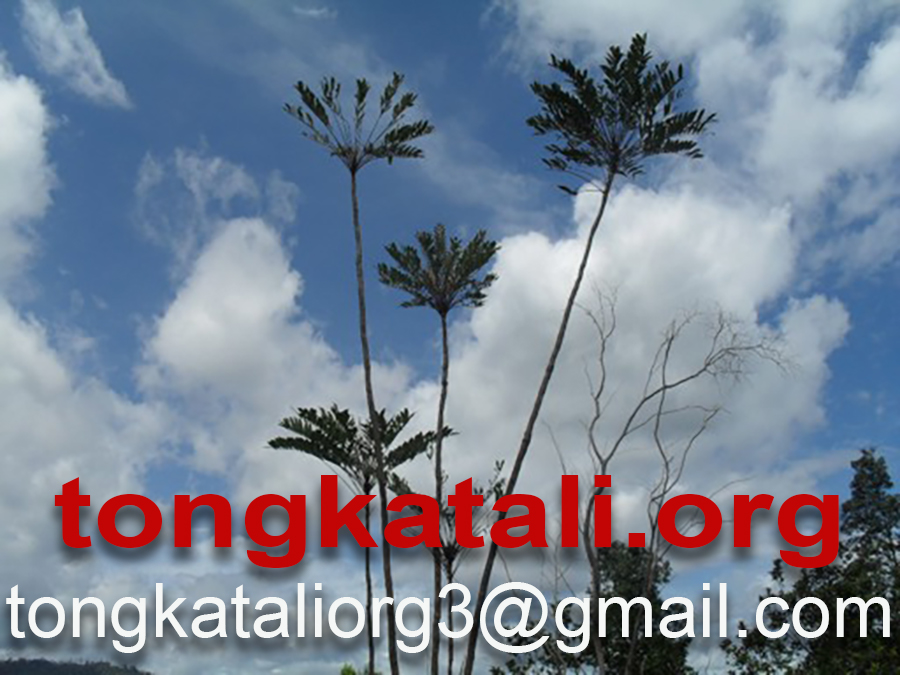 Our products on Amazon Australia
Tongkat Ali Indonesian Standard 1:50 Loose Extract, 50 Grams, on Amazon.com

Tongkat Ali Indonesian Standard 1:50 Loose Extract
50 Grams
Price: 9.50 US dollars
To order this item on Amazon, please click the image above or the link below. Payment collection will be by Amazon, and Amazon will deliver the product with the usual options.

Gluten, which makes up 75 to 85 percent of the protein in wheat, has been part of the human diet for a long time. Some 10,000 years ago, wheat was cultivated in Palestine, enabling mankind to establish the first city, complete with walls, at Jericho.
Agriculture was the first revolution in human history, and wheat conquered the world. In 2020/21, production reached 775.8 million metric tons. China is the world's leading wheat producer. [Sources: Worldwide production of grain in 2020/21, by type and Leading 10 wheat producers worldwide in 2020/2021]
Jericho wasn't quite as successful. The Bible says that the Israelites, lead by Joshua, crumbled the walls of the Canaanite city by blowing their trumpets. Parts of the wall are still there, but the city, once Number One, is now just a minor town in the West Bank.

Full article here.

TONGKATALI.ORG - Medan - North Sumatra - Indonesia