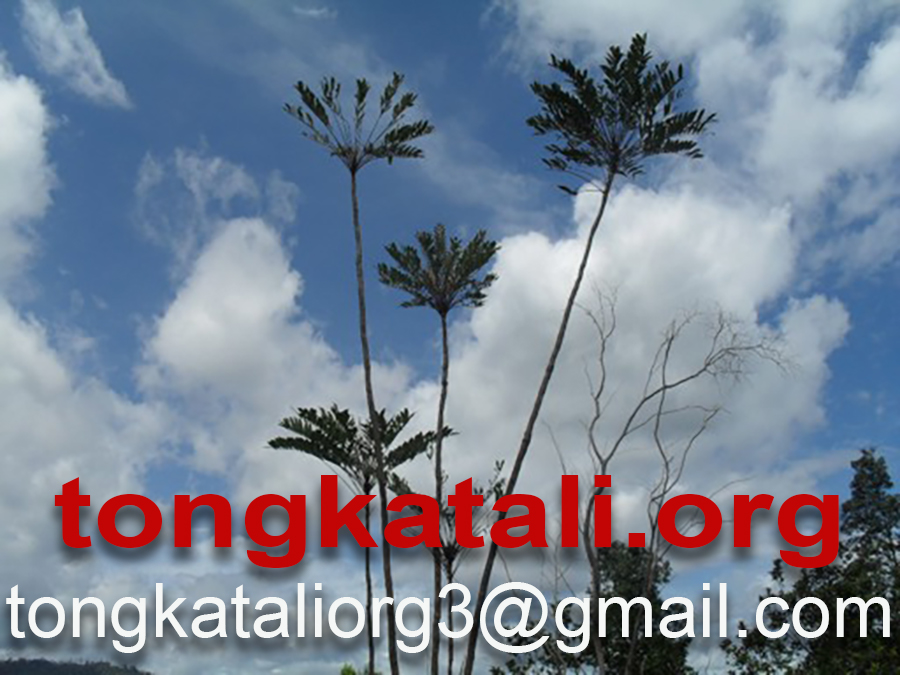 Our products on Amazon Australia
Indonesian 1:200 Tongkat Ali, 50 capsules, on Amazon.com

Tongkat Ali Indonesian 1:200 Extract
50 Capsules
Price: 15.90 US dollars
To order this item on Amazon, please click the image above or the link below. Payment collection will be by Amazon, and Amazon will deliver the product with the usual options.

Lead
Like cadmium and mercury (but not arsenic), lead can accumulate in the body over many years. High lead levels in the human body can cause hypertension, heart attack, stroke, kidney disease, and reproductive problems.
Compared to cadmium, mercury, and arsenic, lead has, historically, had the most widespread detrimental effect on human health.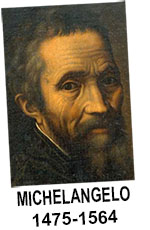 Lead poisoning, called saturnism, caused by lead-containing paints, likely was responsible for the deaths of Michelangelo and Vincent Vang Gogh.

Full article here.





TONGKATALI.ORG - Medan - North Sumatra - Indonesia