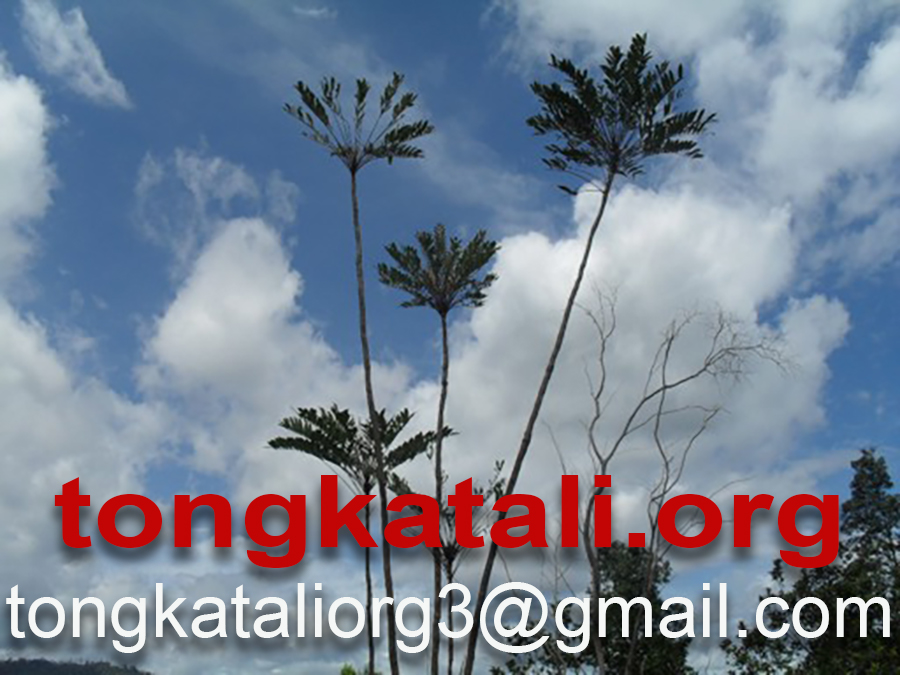 Our products on Amazon Australia
Indonesian Tongkat Ali Root Powder, 45 Grams, on Amazon.com

Tongkat Ali Indonesian Root Powder
45 Grams
Price: 14.45 US dollars
To order this item on Amazon, please click the image above or the link below. Payment collection will be by Amazon, and Amazon will deliver the product with the usual options.

Atkins, and not even an famous promoter, such as Loren Cordain in the case of the Paleo Diet.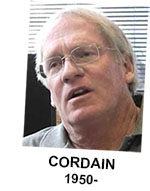 The Paleo Diet is an ideology, even a dogma. It applies deductive, top-down, logic. Its overriding premise is that for millions of years prior to agriculture, human evolution was not based on agricultural food (true, but a tautology). The next premise of the Paleo Diet is that because humans are not evolutionarily adapted to agricultural food, the products of agriculture are unhealthy (an unproven premise). Then the Paleo Diet, through deductive logic, arrives at interferences, which are "certainties", like this: Only pre-agricultural food is healthy. Yogurt is not a pre-agricultural food. Thus, yogurt is not healthy.

Full article here.

TONGKATALI.ORG - Medan - North Sumatra - Indonesia