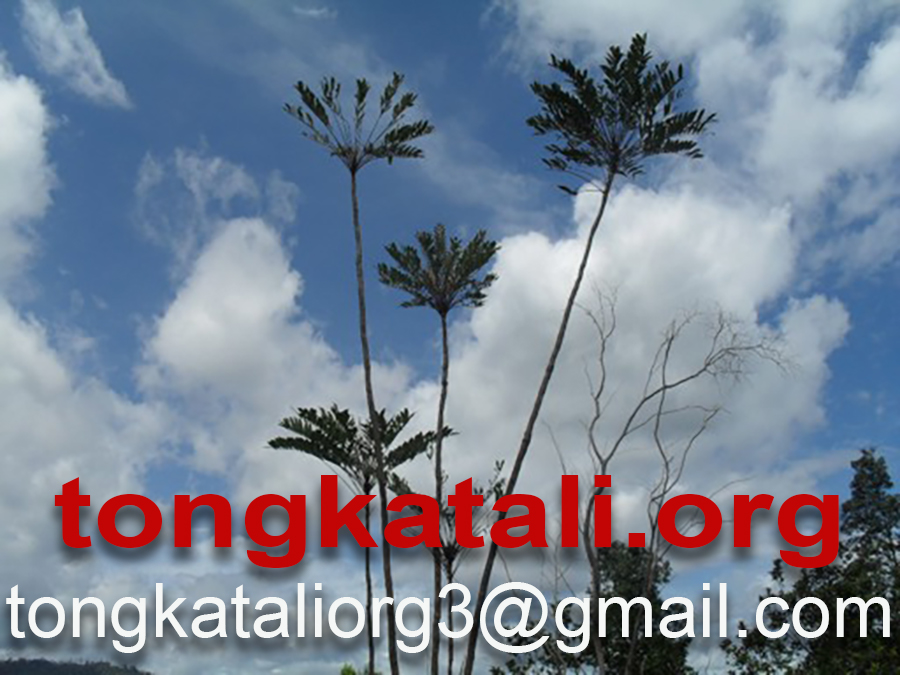 Our products on Amazon Australia
Tongkat Ali Indonesian Grade A 1:50 Loose Extract, 40 Grams, on Amazon.com

Tongkat Ali Indonesian Grade A 1:50 Loose Extract
40 Grams
Price: 28.50 US dollars
To order this item on Amazon, please click the image above or the link below. Payment collection will be by Amazon, and Amazon will deliver the product with the usual options.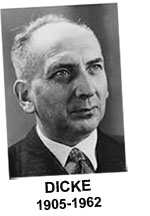 In the Netherlands in World War II, during the famine of 1944–1945, the Dutch pediatrician Willem Dicke noticed that when there was no bread, children with celiac disease were miraculously cured. When the Allied air-dropped bread, they relapsed.
Well, Hippocrates already knew: "All disease begins in the gut."

Full article here.

TONGKATALI.ORG - Medan - North Sumatra - Indonesia