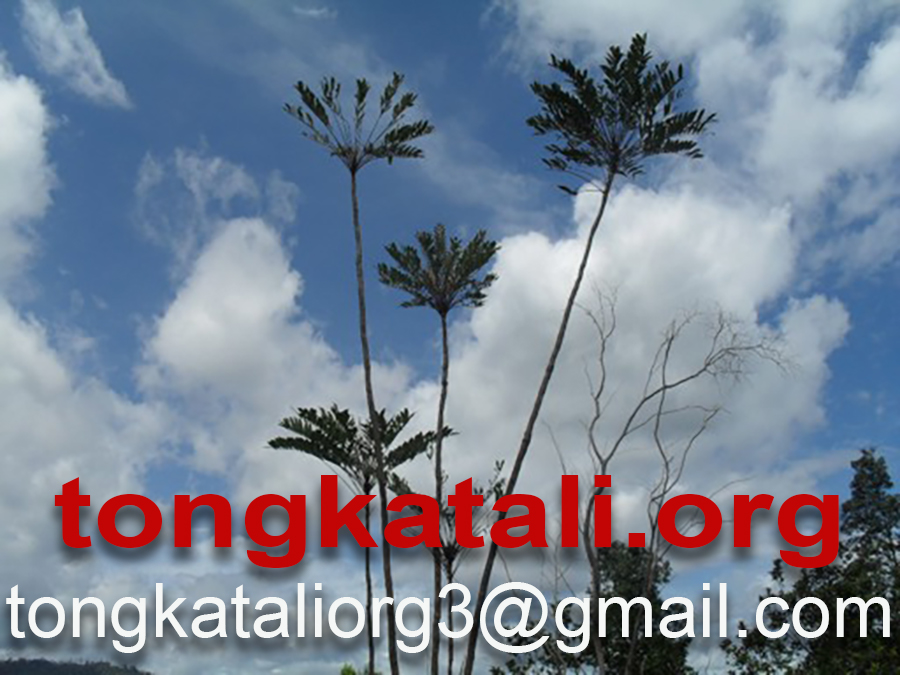 Our products on Amazon Australia
Indonesian 1:200 Tongkat Ali, 40 capsules, on Amazon.com

Tongkat Ali Indonesian 1:200 Extract
40 Capsules
Price: 22.25 US dollars
To order this item on Amazon, please click the image above or the link below. Payment collection will be by Amazon, and Amazon will deliver the product with the usual options.

"ROCK inhibitors have potential therapeutic applicability in a wide variety of pathological conditions including asthma, cancer, erectile dysfunction, glaucoma, insulin resistance, kidney failure, neuronal degeneration, and osteoporosis."
Add the hypertension mentioned by Nature.

Full article here.

TONGKATALI.ORG - Medan - North Sumatra - Indonesia