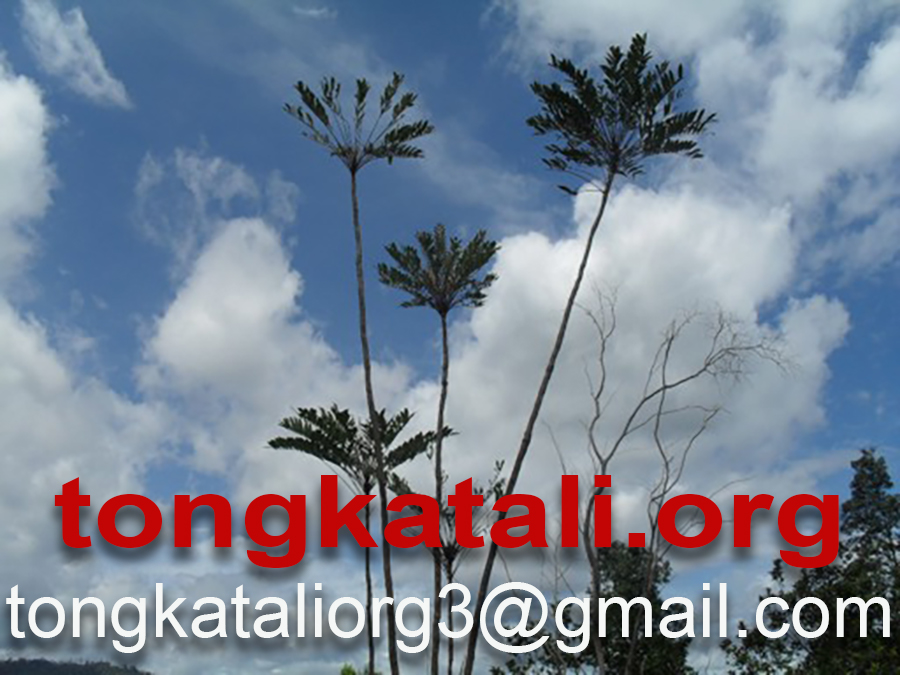 Our products on Amazon Australia
Indonesian 1:200 Tongkat Ali, 40 capsules, on Amazon.com

Tongkat Ali Indonesian 1:200 Extract
40 Capsules
Price: 9.45 US dollars
To order this item on Amazon, please click the image above or the link below. Payment collection will be by Amazon, and Amazon will deliver the product with the usual options.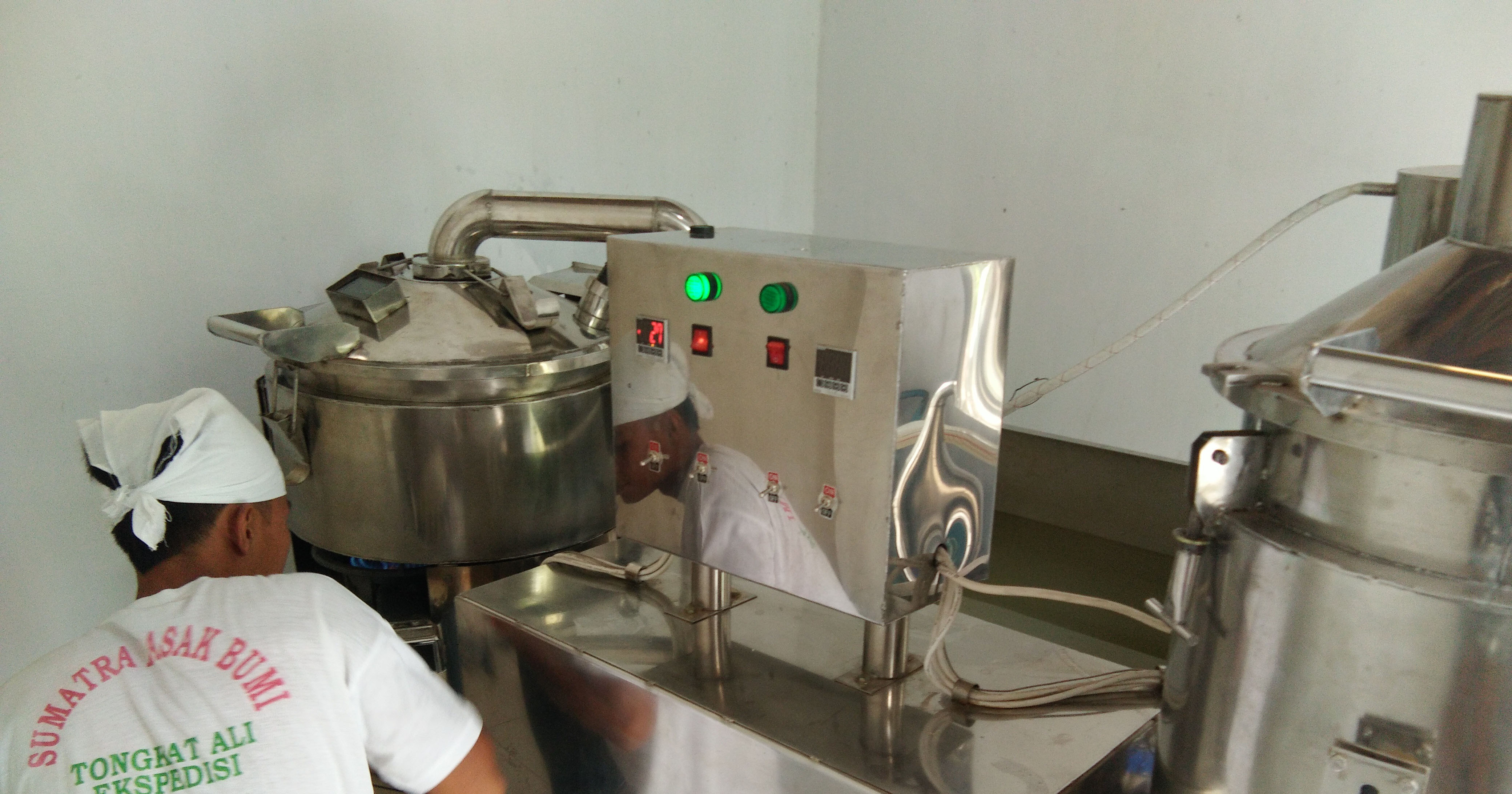 We are the only tongkat ali producer in Medan, the Indonesian city near to the tropical rainforests where tongkat ali grows. Tongkat ali 1:200 extract was developed by us, and because only we are near the trees, only we can afford to make genuine 1:200 extract. Others would have to transport a full container load of roots for every 10 kg of 1:200 extract. Astronomical costs and logistical nonsense, so anyway, they don't. They just print 1:200 on labels, and then sell root powder, or sildenafil-laced starch.
Sumatra Pasak Bumi is the only player in the Tongkat Ali trade with ample photographic proof of handling large quantities of the root. What do others sell if they dont even have a single picture of a truckload full of raw Tongkat Ali? Not 1:200, maybe not even Tongkat Ali. Because, as a rule of thumb, one truck yields just 10 to 20 kg of 1:200 extract.

Full article here.



TONGKATALI.ORG - Medan - North Sumatra - Indonesia