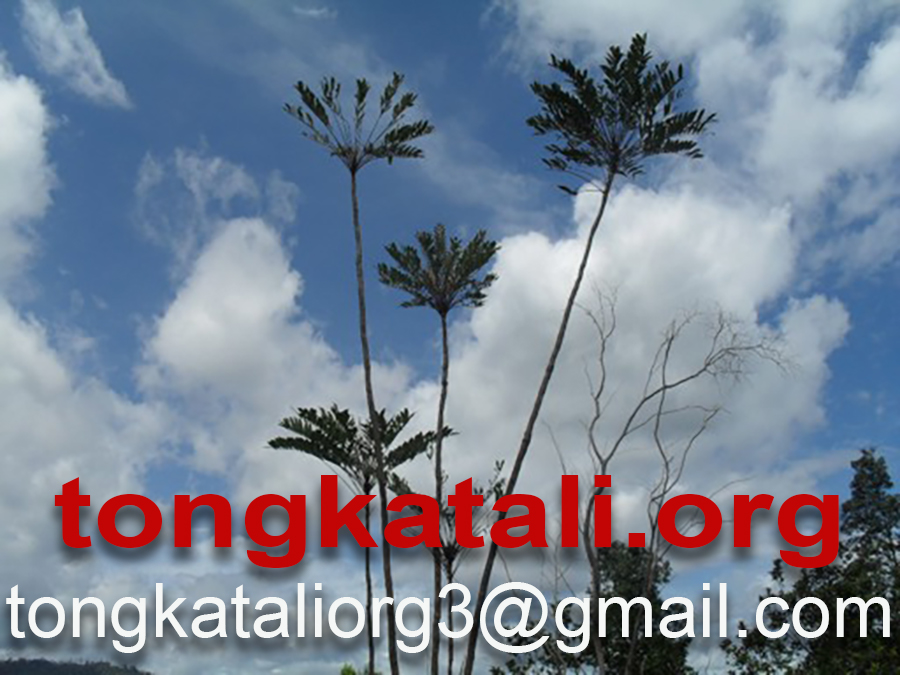 Our products on Amazon Australia
Indonesian 1:200 Tongkat Ali, 330 capsules, on Amazon.com

Tongkat Ali Indonesian 1:200 Extract
330 Capsules
Price: 83.25 US dollars
To order this item on Amazon, please click the image above or the link below. Payment collection will be by Amazon, and Amazon will deliver the product with the usual options.

Different politicians, different elexirs.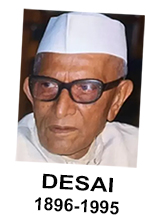 The former old-age, 1977-1979 Indian prime minister Morarji Ranchhodji Desai, who reached age 99 adhered to the practice of drinking one's own urine, which he promoted as "the water of life". I take Mahathir's Tongkat Ali, thank you.
Mahatma Gandhi could have been a candidate for oldest active politician, but he was assassinated at age 78.

Full article here.

TONGKATALI.ORG - Medan - North Sumatra - Indonesia