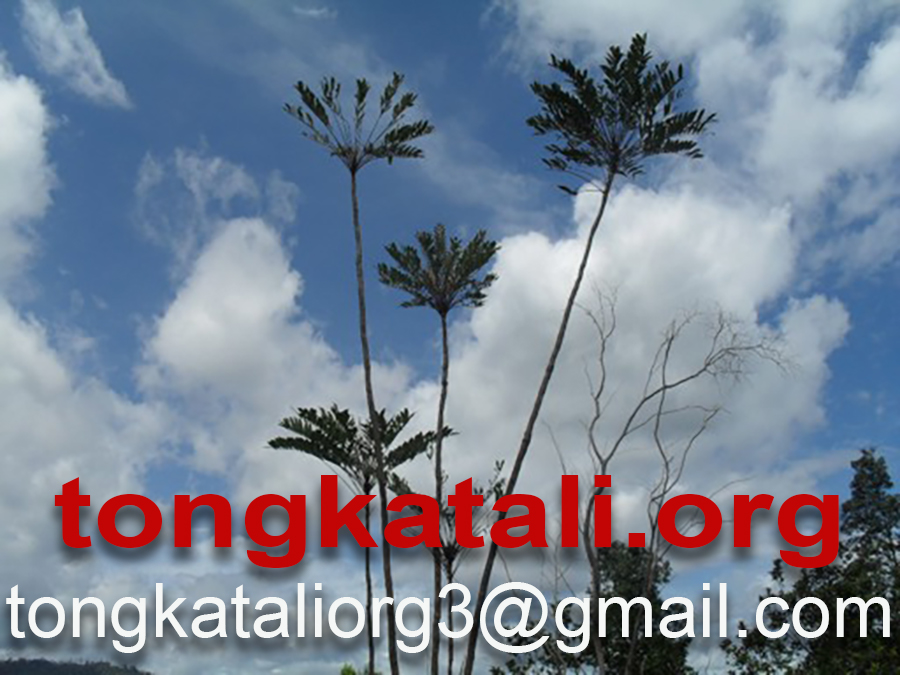 Our products on Amazon Australia
Indonesian 1:200 Tongkat Ali, 320 capsules, on Amazon.com

Tongkat Ali Indonesian 1:200 Extract
320 Capsules
Price: 84.40 US dollars
To order this item on Amazon, please click the image above or the link below. Payment collection will be by Amazon, and Amazon will deliver the product with the usual options.


Here Wikipedia on a common detrimental effect on human health, caused by solvent residues, Chronic solvent-induced encephalopathy: "Chronic solvent-induced encephalopathy (CSE) is a condition induced by long-term exposure to organic solvents, often but not always in the workplace, that lead to a wide variety of persisting sensorimotor polyneuropathies and neurobehavioral deficits even after solvent exposure has been removed."
Mind you: all standardized Tongkat Ali extracts come from China. The technology is not used by herbals manufacturers in Indonesia. And we all know that China aims to be competitive by all means. Thus, they cut costs by employing the cheapest solvents, and by cutting corners on quality. Typically, in China, the use of their products in humans is prohibited.

Full article here.

TONGKATALI.ORG - Medan - North Sumatra - Indonesia