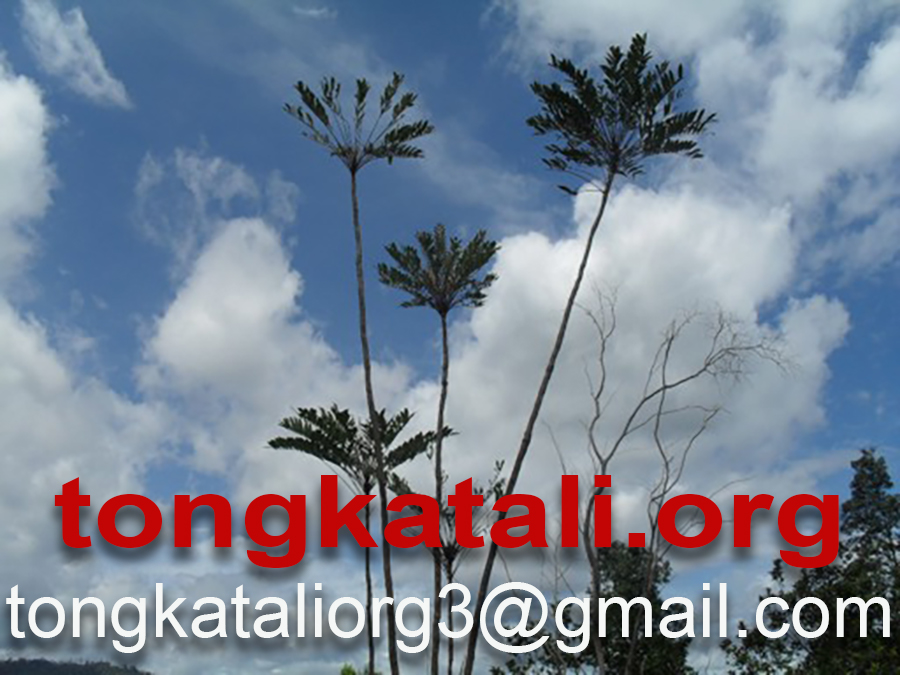 Our products on Amazon Australia
Indonesian Grade A 1:200 Tongkat Ali, 30 capsules, on Amazon.com

Tongkat Ali Indonesian Grade A 1:200 Extract
30 Capsules
Price: 35.00 US dollars
To order this item on Amazon, please click the image above or the link below. Payment collection will be by Amazon, and Amazon will deliver the product with the usual options.

It's often better for the citizens if the countries do not have the resources needed to proceed too far on the organizing path.
Sometimes, these baskets of wealth were self-administrated, and sometimes, the beneficiaries were colonial powers.

But always, the wealth was generated by highly valuable plants.

Full article here.

TONGKATALI.ORG - Medan - North Sumatra - Indonesia