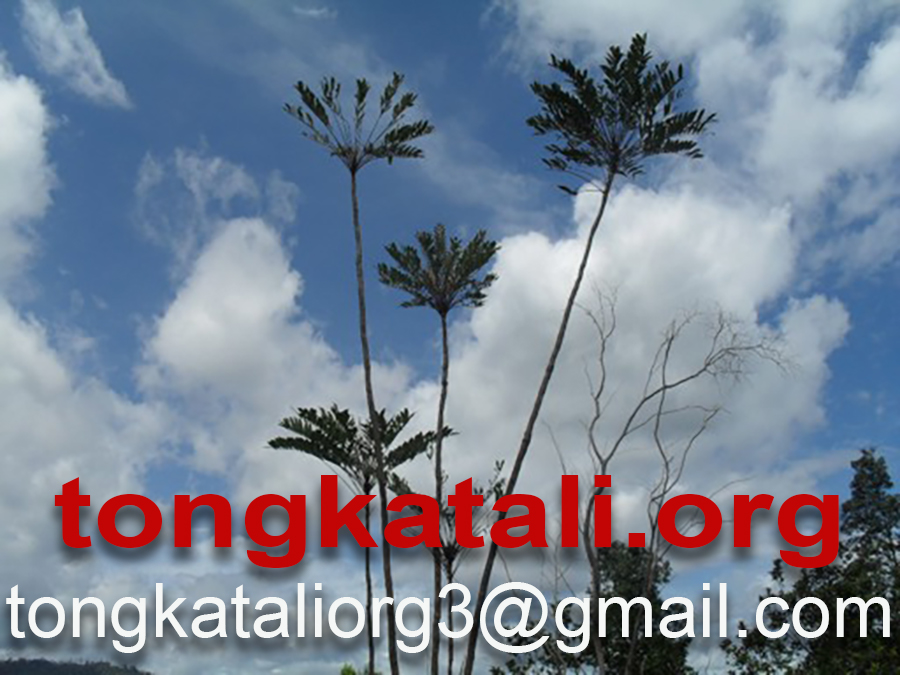 Our products on Amazon Australia
Indonesian Grade A 1:200 Tongkat Ali, 180 capsules, on Amazon.com

Tongkat Ali Indonesian Grade A 1:200 Extract
180 Capsules
Price: 129.15 US dollars
To order this item on Amazon, please click the image above or the link below. Payment collection will be by Amazon, and Amazon will deliver the product with the usual options.

An overload of badges and logos of organizations, intended to install confidence, should also make suspicious. Pfizer and Merck do not display any, but the websites of obscure Tongkat Ali traders are plastered with badges.
The four elements typically included in a heavy metal lab examination are: lead (Pb - Plumbum), cadmium (Cd), mercury (Hg - hydrargyrum, quicksilver), and arsenic (As).

Full article here.

TONGKATALI.ORG - Medan - North Sumatra - Indonesia