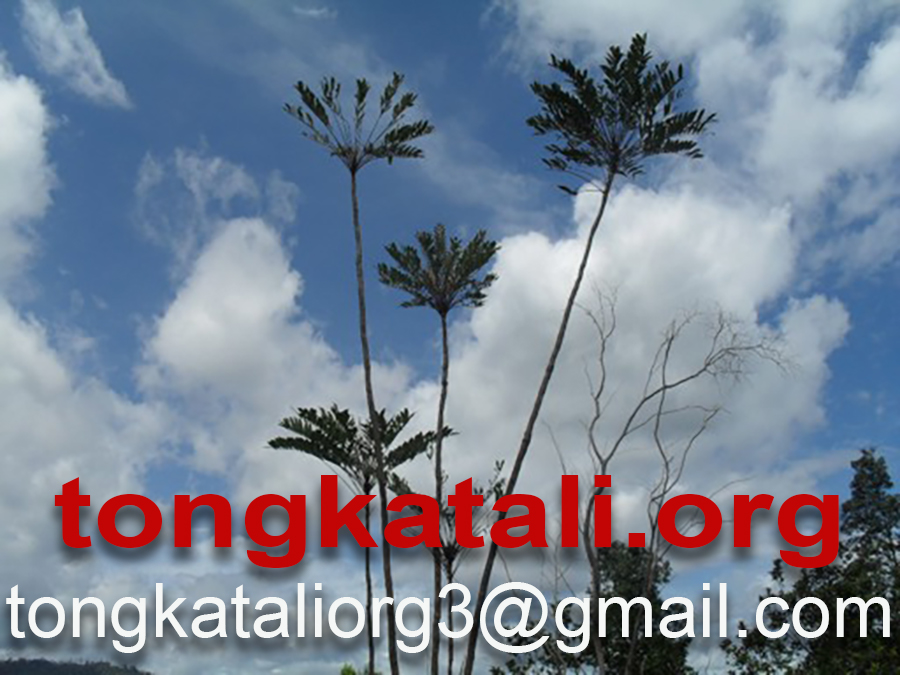 Our products on Amazon Australia
Indonesian Grade A 1:200 Tongkat Ali, 180 capsules, on Amazon.com

Tongkat Ali Indonesian Grade A 1:200 Extract
180 Capsules
Price: 92.25 US dollars
To order this item on Amazon, please click the image above or the link below. Payment collection will be by Amazon, and Amazon will deliver the product with the usual options.

While the roots of old Tongkat Ali (Eurycoma longifolia) trees are of an impressive size and cannot be worked on with kitchen tools, a cheater's advantage of tubers is that they can just be sliced.
Try yourself a Google image search for sliced Tongkat Ali.
Depending on your geographic settings, you will get something like the below screenshot.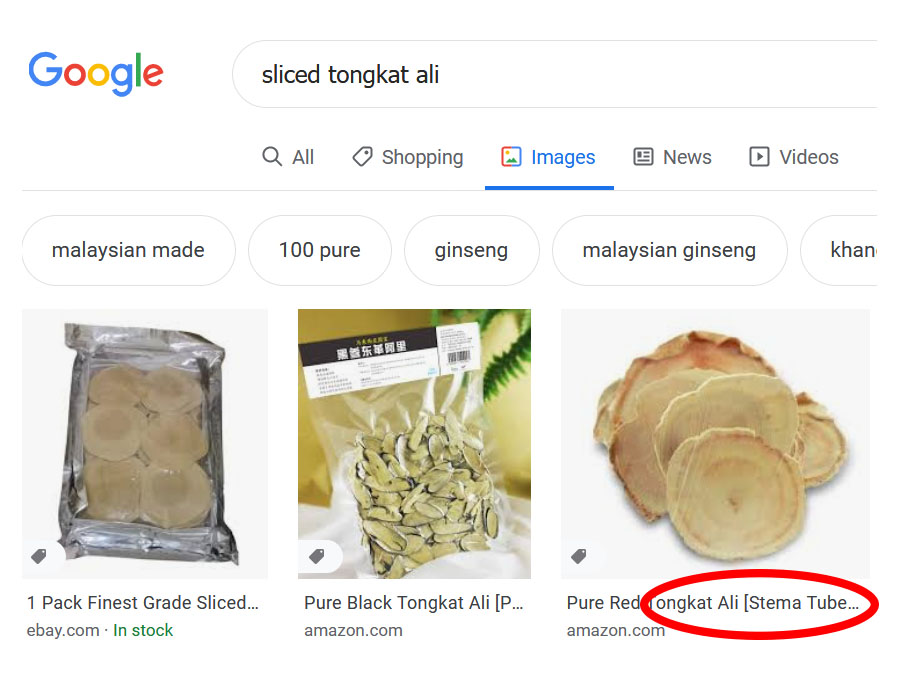 Full article here.

TONGKATALI.ORG - Medan - North Sumatra - Indonesia