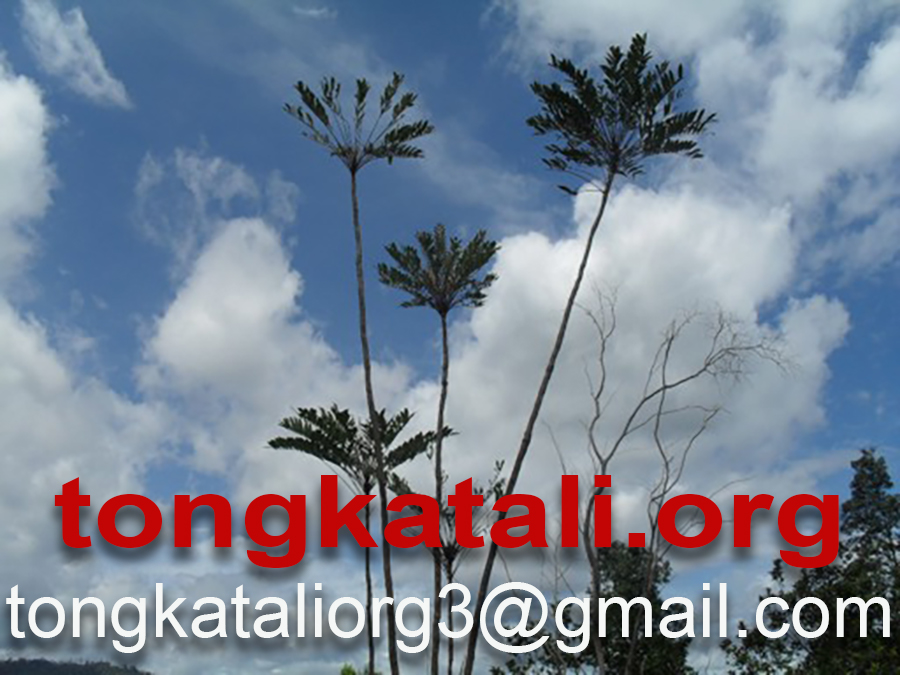 Our products on Amazon Australia
Indonesian 1:200 Tongkat Ali, 180 capsules, on Amazon.com

Tongkat Ali Indonesian 1:200 Extract
180 Capsules
Price: 47.15 US dollars
To order this item on Amazon, please click the image above or the link below. Payment collection will be by Amazon, and Amazon will deliver the product with the usual options.

In the 19th and 20th century, lead contamination happened through water pipes and industrial paints.
After World War II, most lead pollution was caused by the use of leaded gasoline. The gasoline was burned, and the lead blown into the air. The lead then landed on crops, and made it into the human food chain.
Compared to 50 years ago, lead is now better managed in North America and Western Europe. "From 1976-1980 to 2015-2016, the geometric mean blood lead level (BLL) of the US population aged 1 to 74 years dropped from 12.8 to 0.82 µg/dL [micrograms per deciliter], a decline of 93.6%." [Source: Control of Lead Sources in the United States, 1970-2017]

Full article here.

TONGKATALI.ORG - Medan - North Sumatra - Indonesia