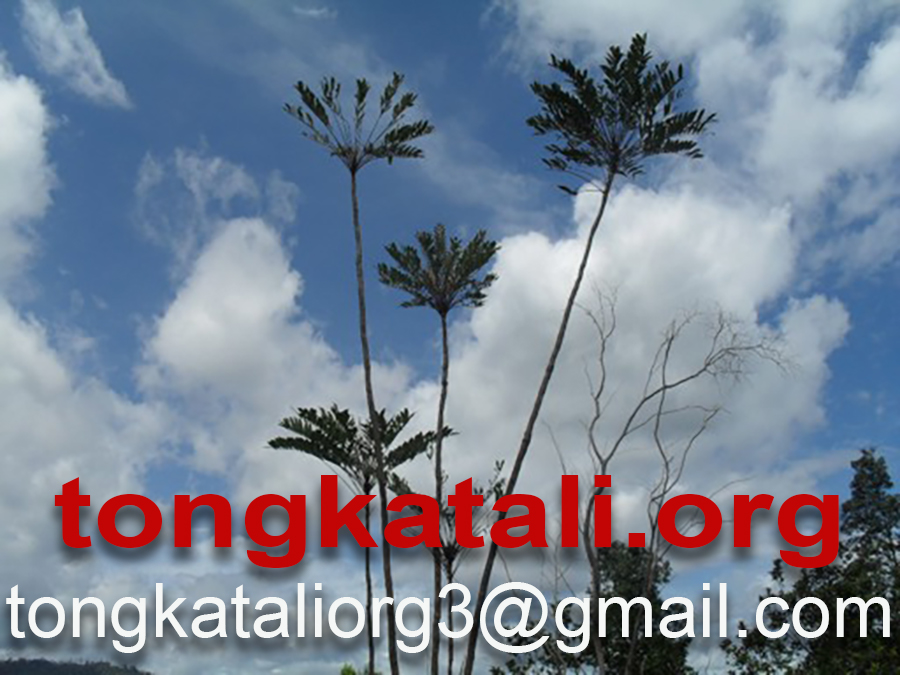 Our products on Amazon Australia
Indonesian 1:200 Tongkat Ali, 175 capsules, on Amazon.com

Tongkat Ali Indonesian 1:200 Extract
175 Capsules
Price: 62.95 US dollars
To order this item on Amazon, please click the image above or the link below. Payment collection will be by Amazon, and Amazon will deliver the product with the usual options.

In 2019, the peer-reviewed scientific journal Evidence-Based Complementary and Alternative Medicine published a Special Issue on Toxic versus Therapeutic Effects of Natural Products on Reproductive Disorders.
This issue included a research article by the Tongkat Ali researcher Pharmacognosy Professor Shahira M. Ezzat (and four co-authors), rather technically headlined as Rho-Kinase II Inhibitory Potential of Eurycoma longifolia New Isolate for the Management of Erectile Dysfunction.

Full article here.

TONGKATALI.ORG - Medan - North Sumatra - Indonesia