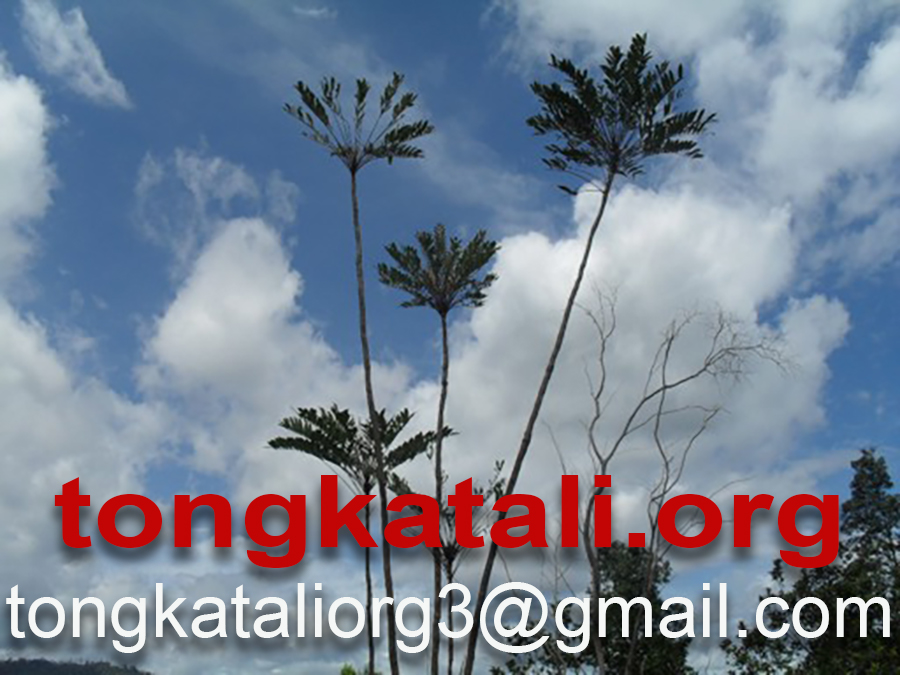 Our products on Amazon Australia
Indonesian Grade A 1:200 Tongkat Ali Dark Extract, 170 capsules, on Amazon.com

Tongkat Ali Indonesian Grade A 1:200 Dark Extract
170 Capsules
Price: 184.40 US dollars
To order this item on Amazon, please click the image above or the link below. Payment collection will be by Amazon, and Amazon will deliver the product with the usual options.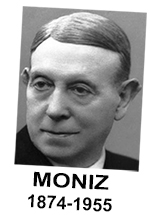 This was not the most inappropriate Nobel Prize in Medicine. The trophy goes to the Portuguese neurologist Antonio Caetano de Abreu Freire Egas Moniz (29 November 1874 - 13 December 1955), who received it in 1949 for drilling holes into the foreheads of psychiatric patients (lobotomy) in order to calm them down.
The American surgeon most notorious for using lobotomy to engineer humans with reduced impulses and limited or no free will was ironically named Freeman, Walter Jackson Freeman II (November 14, 1895 - May 31, 1972), to be exact.

Full article here.

TONGKATALI.ORG - Medan - North Sumatra - Indonesia