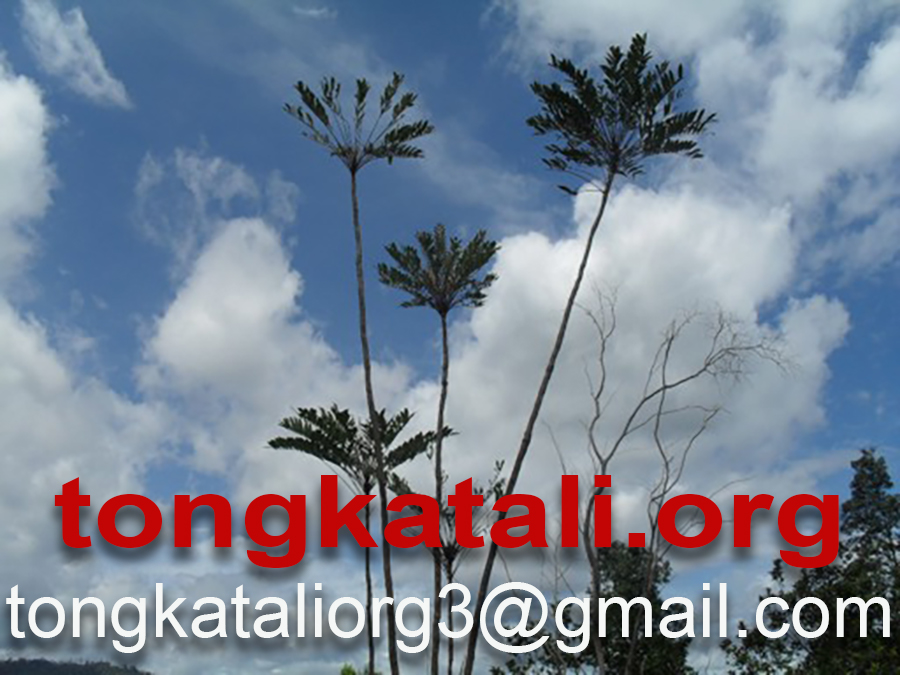 Our products on Amazon Australia
Indonesian 1:200 Tongkat Ali, 130 capsules, on Amazon.com

Tongkat Ali Indonesian 1:200 Extract
130 Capsules
Price: 34.95 US dollars
To order this item on Amazon, please click the image above or the link below. Payment collection will be by Amazon, and Amazon will deliver the product with the usual options.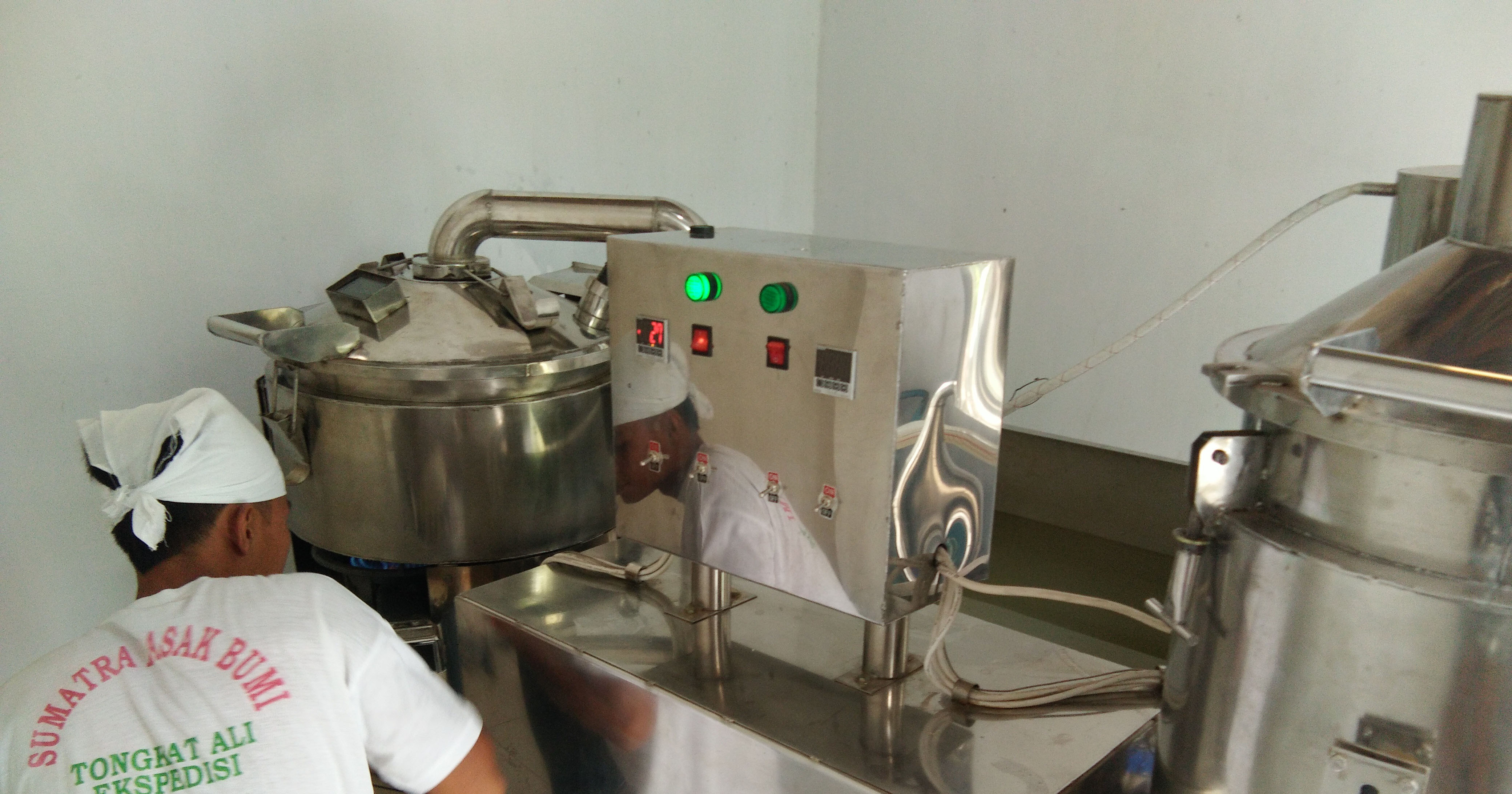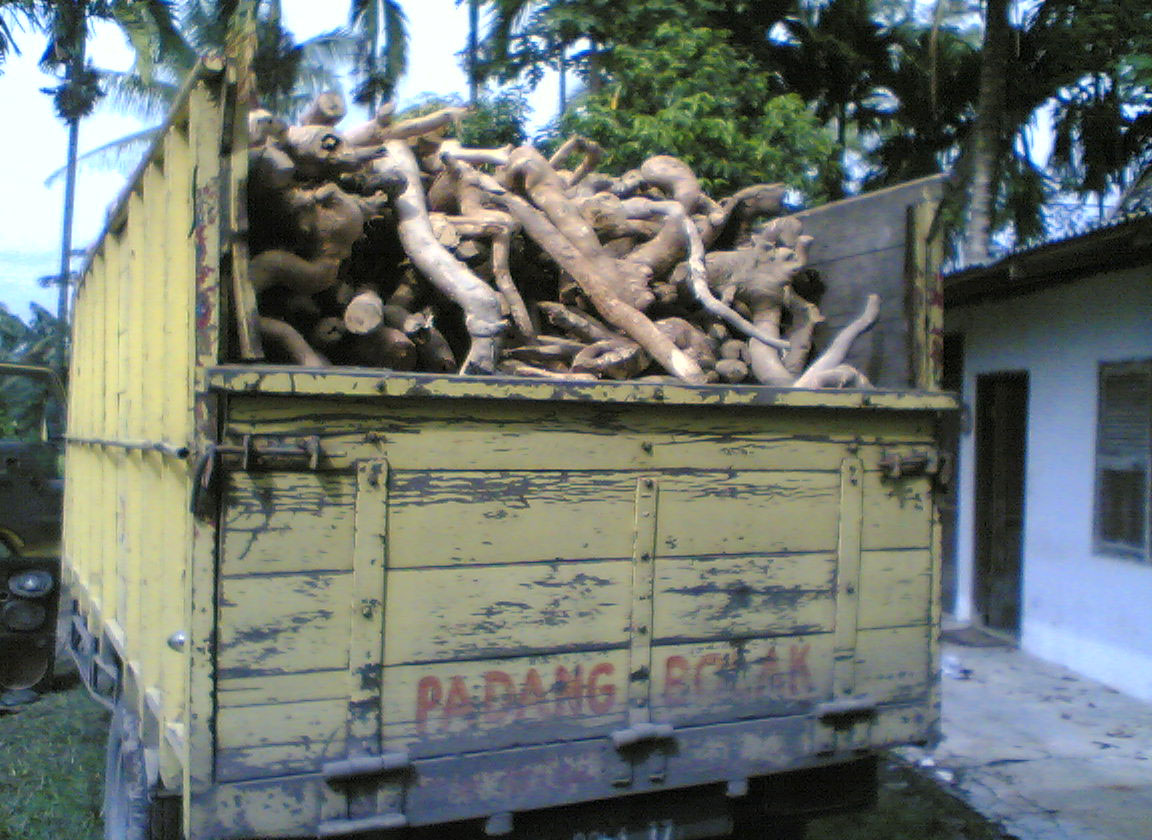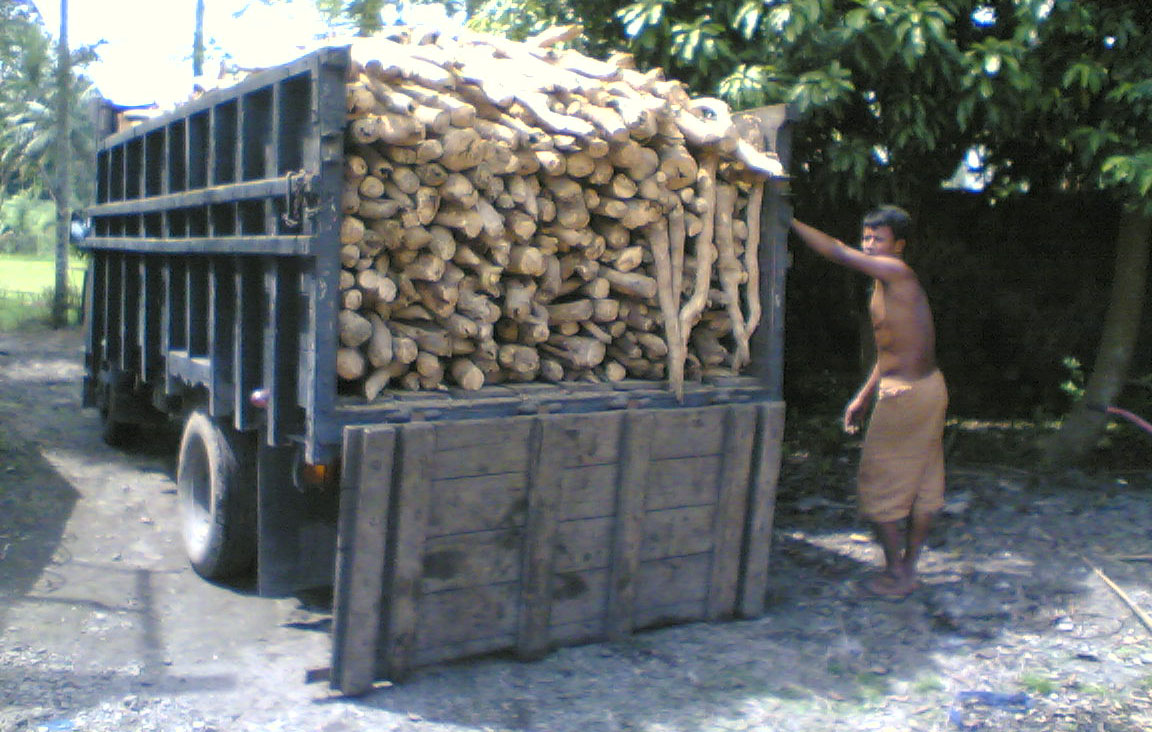 Two truck, owned by tribal drivers, each deliver newly digged-out Tongkat Ali roots to our compound near Medan once or twice a months.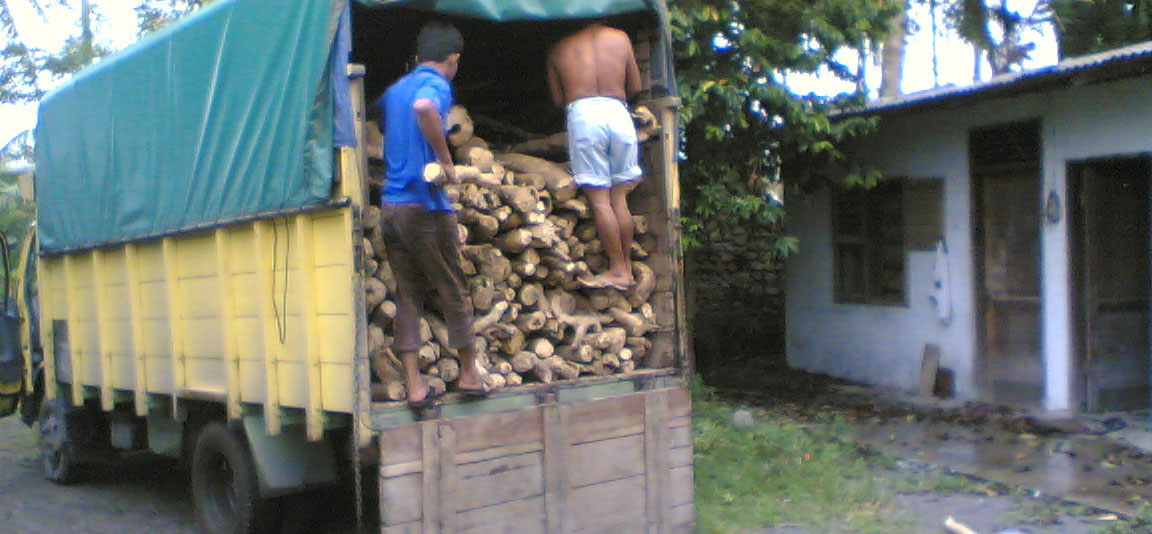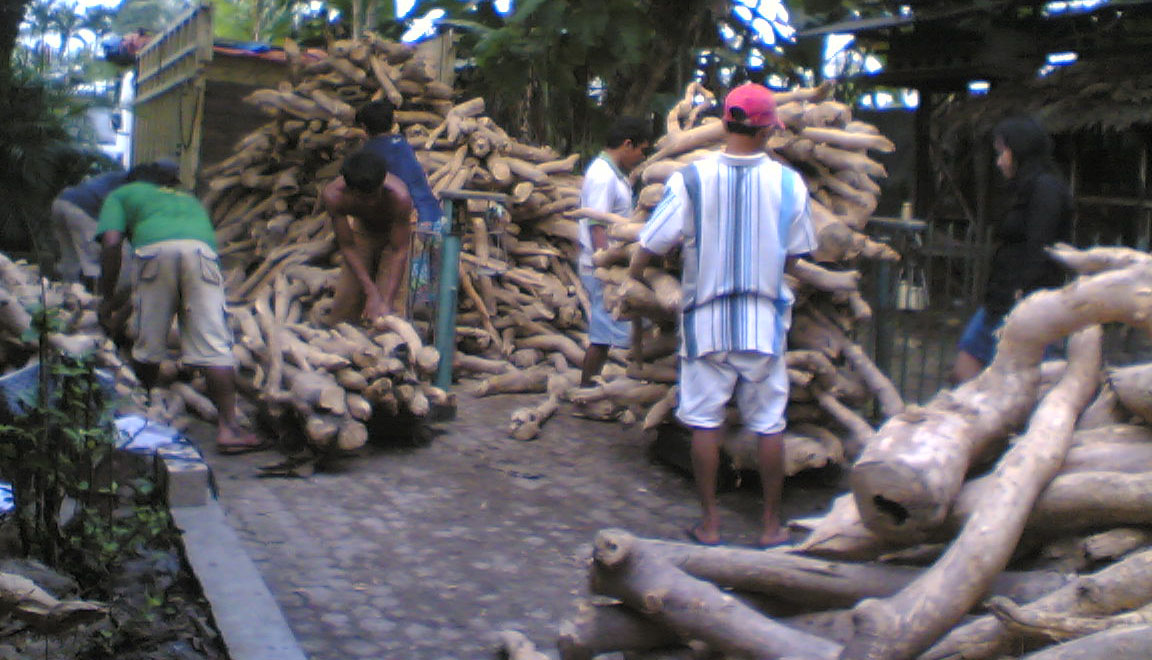 Indonesia Burning - You may want to stock up on Tongkat Ali extract as long as it is available. Indonesia has been burning forests, including Tongkat Ali trees, at an alarming rate. Fires have caused a staggering loss of human life.

Full article here.

TONGKATALI.ORG - Medan - North Sumatra - Indonesia