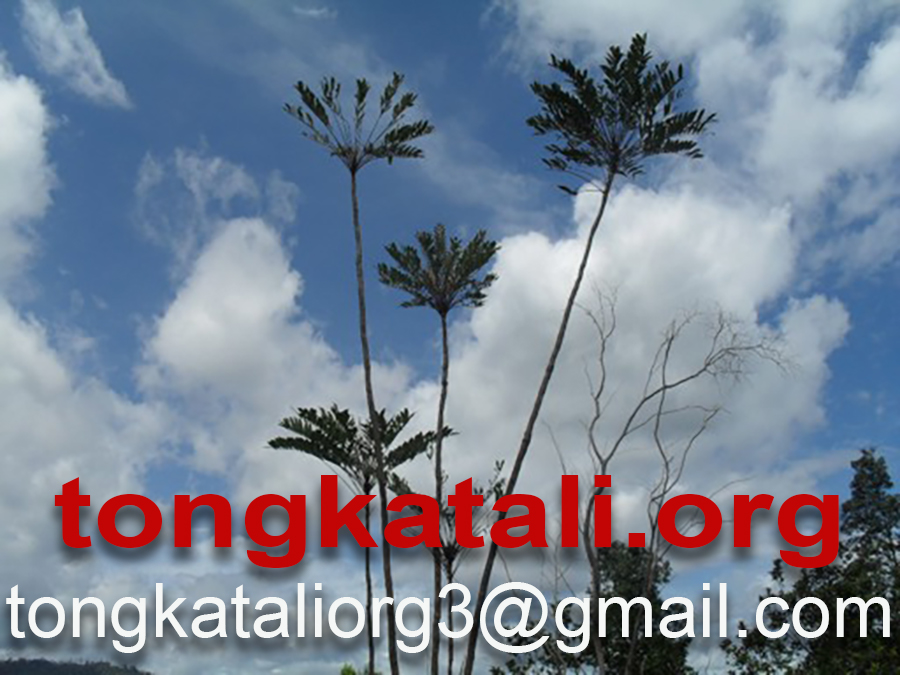 Our products on Amazon Australia
Indonesian Grade A 1:200 Tongkat Ali, 120 capsules, on Amazon.com

Tongkat Ali Indonesian Grade A 1:200 Extract
120 Capsules
Price: 92.25 US dollars
To order this item on Amazon, please click the image above or the link below. Payment collection will be by Amazon, and Amazon will deliver the product with the usual options.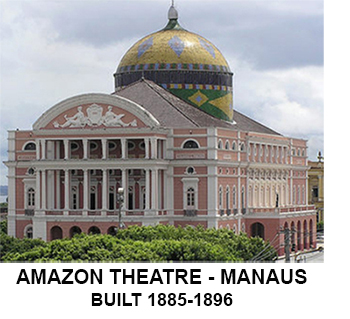 End of the 19th century, Manaus, the biggest town in the Amazon Basin, was so flush with cash, entirely owed to the rubber sap, that it could afford to build one of the most lavish opera houses in the world.
Some 200 hundred years earlier, in the second half of the 17th century, it were the Indonesian Spice Islands that financed much of the Dutch political power of that era. By 1669, the Dutch East India Company, VOC, was the richest company the world had ever seen, with an own private army of 10,000 soldiers and its own fleet of warships.

Full article here.



TONGKATALI.ORG - Medan - North Sumatra - Indonesia