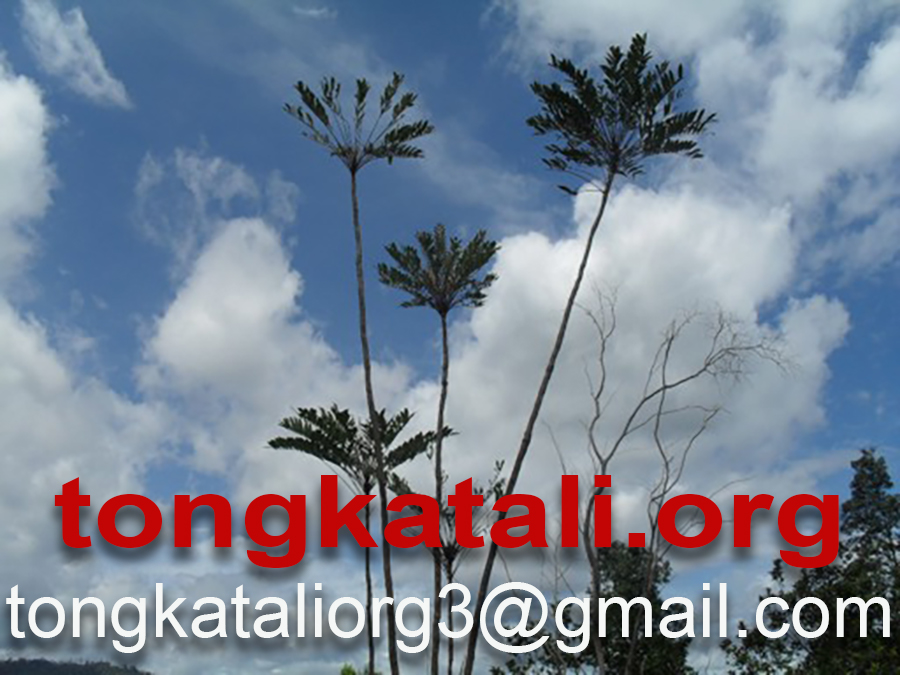 Our products on Amazon Australia
Traditionally Processed Indonesian Grade A 1:200 Tongkat Ali, 100 capsules, on Amazon.com

Tongkat Ali Traditionally Processed Indonesian Grade A 1:200 Extract
100 Capsules
Price: 116.95 US dollars
To order this item on Amazon, please click the image above or the link below. Payment collection will be by Amazon, and Amazon will deliver the product with the usual options.

What does this mean? First, AEEL stands for Aqueous Extract of Eurycoma longifolia. This is what Tongkatali.org produces. An extract of Tongkat Ali root which uses water as extraction medium. Such an extract first separates phytochemicals from the cellulose and other structural polysaccharides which make up more than 80 percent of the dry mass of Tongkat Ali root and are of no medicinal value.
LD50 cut-off >5000 mg/kg means that even with a dosage of 5 grams per kg of bodyweight, no LD50 value could be established. For a man of 80 kilograms, the equivalent would be 400 grams of Tongkat Ali extract.

Full article here.

TONGKATALI.ORG - Medan - North Sumatra - Indonesia