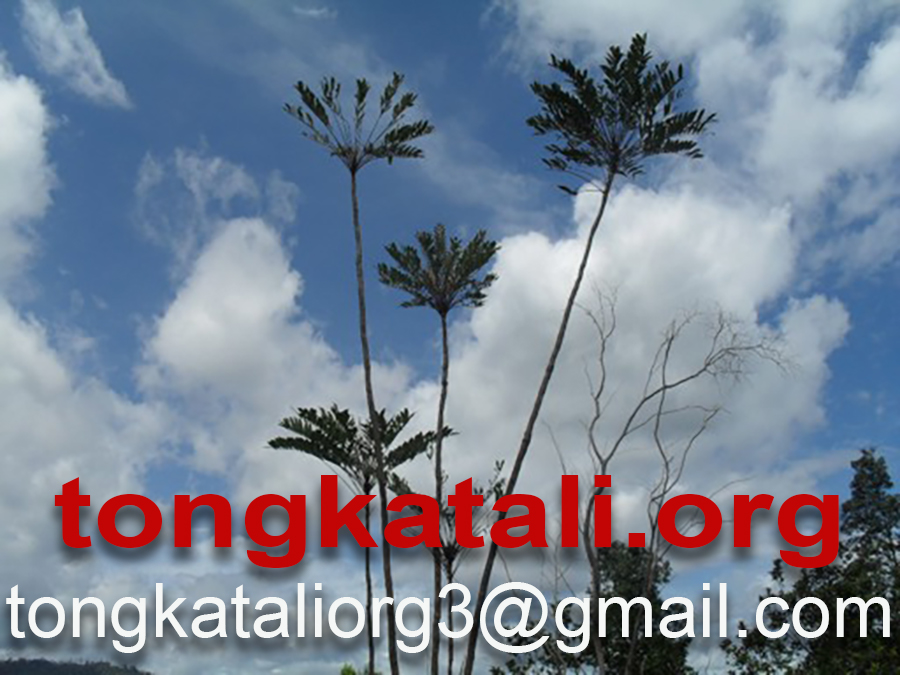 Our products on Amazon Australia
Indonesian Grade A 1:200 Tongkat Ali, 100 capsules, on Amazon.com

Tongkat Ali Indonesian Grade A 1:200 Extract
100 Capsules
Price: 77.90 US dollars
To order this item on Amazon, please click the image above or the link below. Payment collection will be by Amazon, and Amazon will deliver the product with the usual options.
This is a limited-time offer. The regular price is 129 US dollars. But those who purchase directly from us and have previously purchased directly from us for at least 1000 US dollars receive free double quantity on anything they buy from us directly (not on Amazon or from a reseller).

The possible contamination of Tongkat Ali with heavy metals is a matter of concern for health-conscious consumers who aim for optimal sex as well as a maximum lifespan. To assure that Tongkatali.org's products meet the highest safety-standards, Tongkatali.org (Sumatra Pasak Bumi) has commissioned, for the past 25 years, numerous heavy metals tests at independent scientific labs and university labs.
This is in contrast to what is published by illegitimate sellers. Their certificates are fake, either doctored on the basis of certificates they found on the internet, or entirely written by themselves, with or without a letterhead of what they claim to be their "company" (even when they operate out of a single rented room).

Full article here.

TONGKATALI.ORG - Medan - North Sumatra - Indonesia