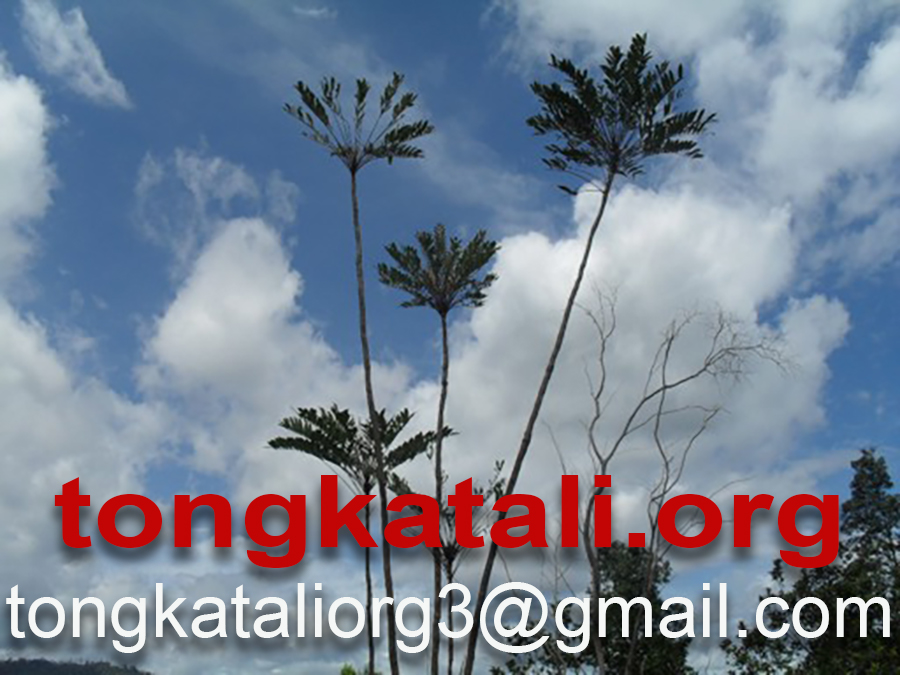 Our products on Amazon Australia
Indonesian Grade A 1:200 Tongkat Ali, 100 capsules, on Amazon.com

Tongkat Ali Indonesian Grade A 1:200 Extract
100 Capsules
Price: 79.20 US dollars
To order this item on Amazon, please click the image above or the link below. Payment collection will be by Amazon, and Amazon will deliver the product with the usual options.

The strongest Rho kinase inhibition was achieved by the Eurycoma longifolia component trans-coniferyl aldehyde. Interestingly, the better known component Eurycomanone, hyped in multi-level marketing, fared worse than the full-spectrum extract. Thus, increasing the eurycomanone percentage of a product will make it less effective.
Our interest is in Tongkat Ali for sexual parameters. But that Tongkat ali is such a powerful Rho kinase inhibitor, and given the important role unleashed Rho kinases play in many cancers, some research on this plant appears in a new light.

Full article here.

TONGKATALI.ORG - Medan - North Sumatra - Indonesia