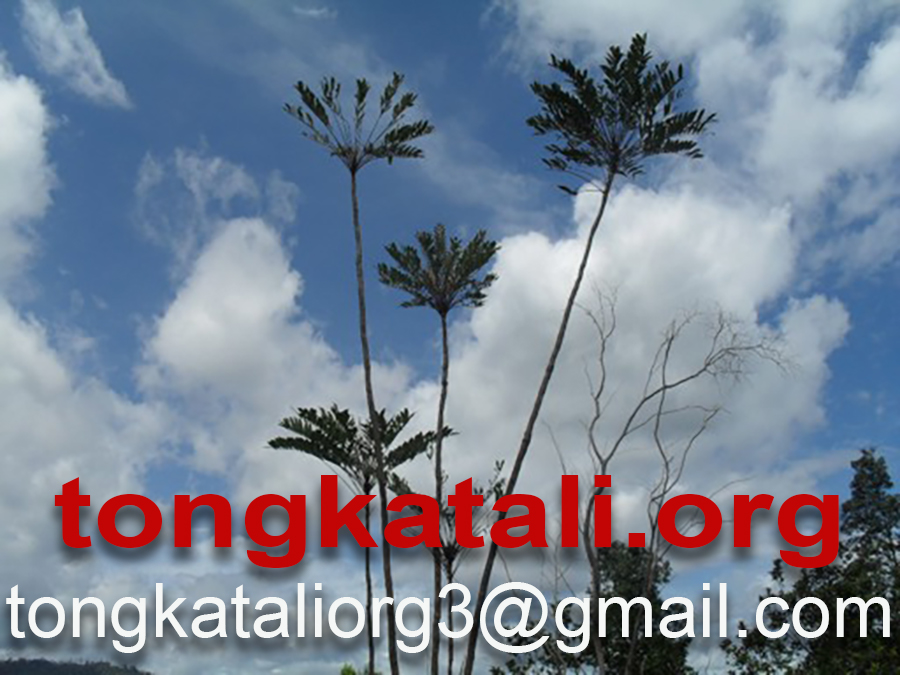 Our products on Amazon Australia
Tongkat Ali 1:200 - Maca 1:10 - Fenugreek 1:100, 100 Capsules, on Amazon.com

Tongkat Ali 1:200 - Fenugreek 1:100
100 Capsules
Price: 19.90 US dollars
To order this item on Amazon, please click the image above or the link below. Payment collection will be by Amazon, and Amazon will deliver the product with the usual options.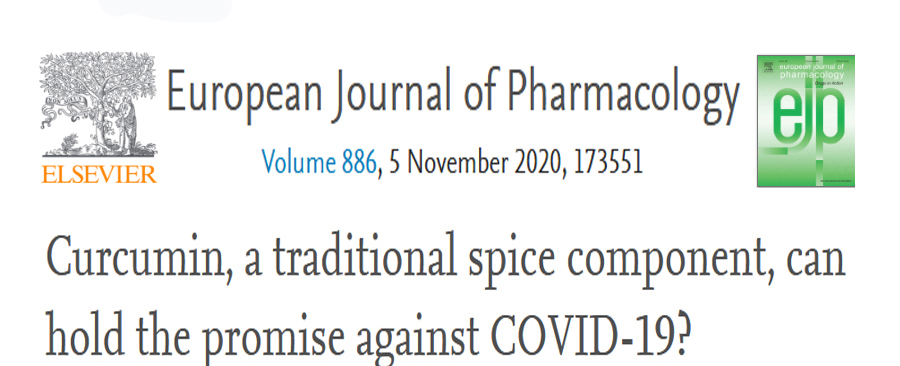 Quote: Collectively, curcumin can modulate the events of SARS-CoV-2 cellular entry, their replication, and molecular cascade manifesting pathophysiological consequences of COVID-19. ...previous experimental evidences indicating its efficacy in respiratory ailments (including influenza and other coronavirus infections), inflammatory disorders, and coagulopathy, promotes its candidature as a drug in the treatment of COVID-19."


Curcumin: a Wonder Drug as a Preventive Measure for COVID19 Management - In line with the growing evidences of therapeutic properties of the curcumin, here we propose a hypothetical treatment strategy of using curcumin as (1) potential inhibitory agent blocking the host viral interaction (viral spike protein—ACE2 receptor) at an entry site in humans and (2) as an attenuator via modulating the proinflammatory effects of Angiotensin II-AT1 receptor-signalling pathways reducing respiratory distress in the treatment of COVID19.

Full article here.

TONGKATALI.ORG - Medan - North Sumatra - Indonesia