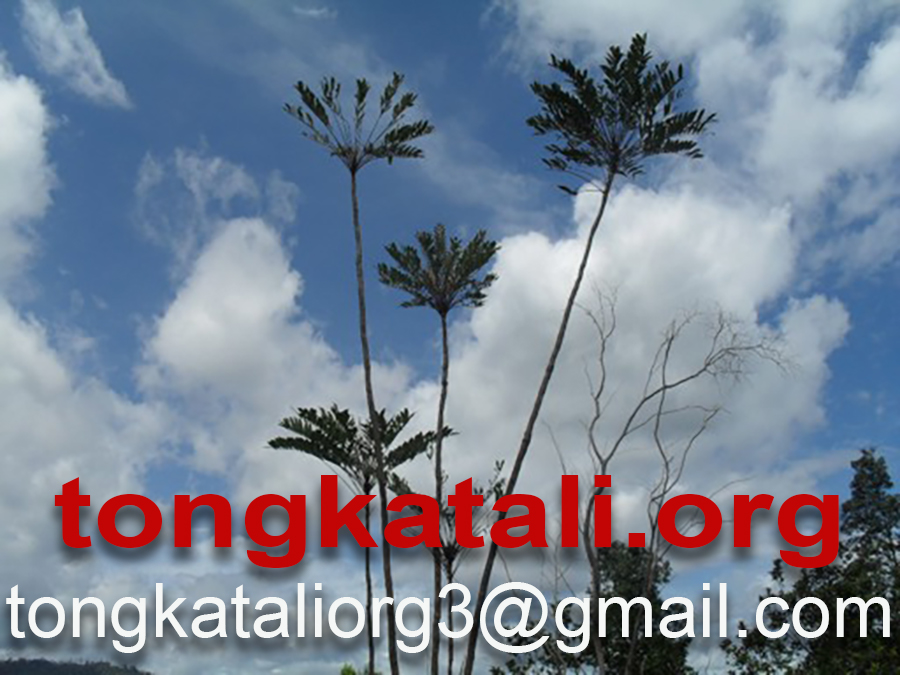 Kaempferia Parviflora and Other Herbals

Clearance Sale on Amazon Canada
Clearance Sale on Amazon Australia
Clearance Sale on Amazon Singapore
Mucuna Pruriens (Velvet Beans, Kapikachhu) Grade A 1:20, 60 Capsules @ 600 mg, on Amazon.com

Mucuna Pruriens (Velvet Beans, Kapikachhu) Grade A 1:20, Extract
60 Capsules @ 600 mg
Price: 9.90 US dollars
To order this item on Amazon, please click the image above or the link below. Payment collection will be by Amazon, and Amazon will deliver the product with the usual options.

A dissection of a dead body is shown in a famous piece of art (see below), painted by Rembrandt in 1632.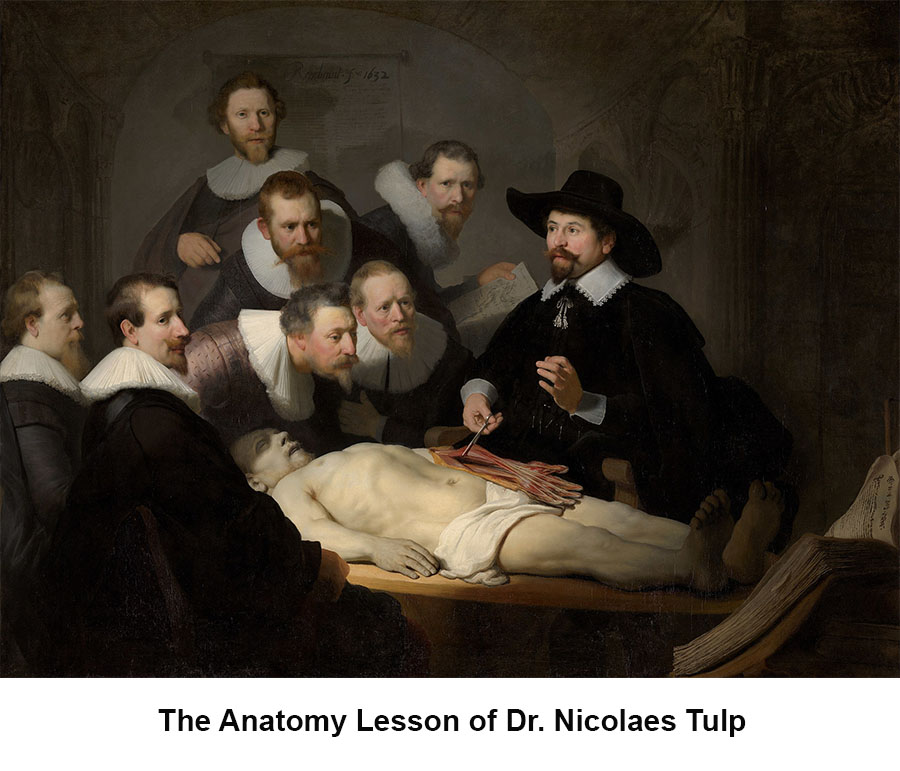 In medieval times, vivisections of humans were not done because the Church and ordinary people were against it... not necessarily out of empathy towards murderers. Rather, the Church was afraid of released souls, the dominion of God; and ordinary people feared that the dissection of living or dead human bodies would set free a whole assortment of ghosts and zombies.
Frogs never were, and still aren't, so fortunate. While anatomical studies on living higher animals such as cats, dogs, and monkeys are ferociously opposed by animal rights activists, the dissection or vivisection of frogs is standard fare at medical schools and faculties of life sciences, and part of the curriculum of high schools. Sometimes, amphibian dissection is performed for elementary pupils. The footage below shows Asian girls utilizing a sewing kit to perform a vivisection on a frog. Take notice of the throbbing heart of the poor creature towards the end of the clip.

Full article here.

TONGKATALI.ORG - Medan - North Sumatra - Indonesia