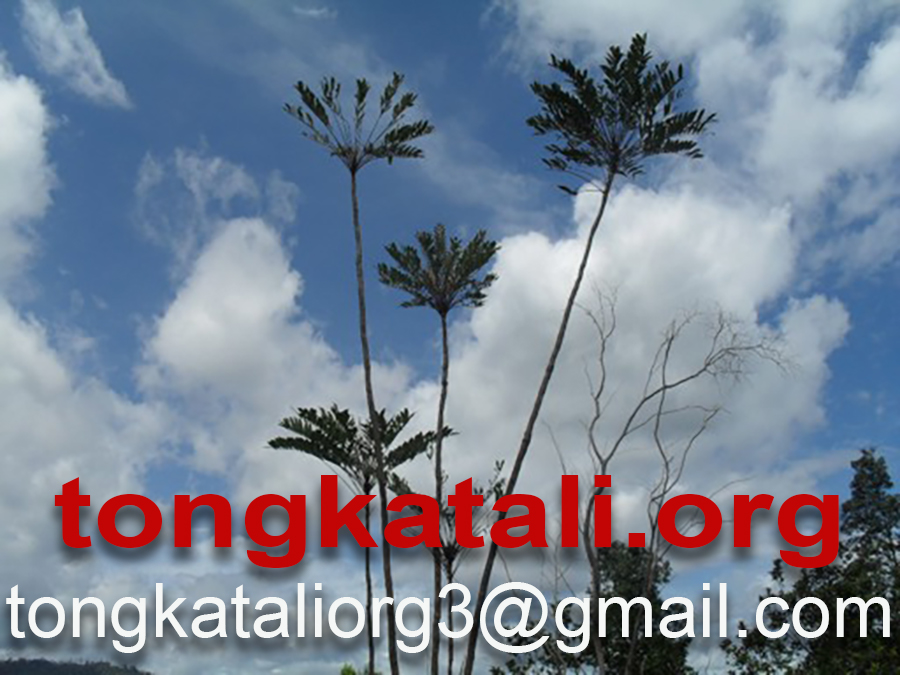 Kaempferia Parviflora and Other Herbals

Clearance Sale on Amazon Canada
Clearance Sale on Amazon Australia
Clearance Sale on Amazon Singapore
Krachai Dum 1:60 Extract, 100 Capsules @ 500 mg, on Amazon.com

Krachai Dum 1:60 Extract
100 Capsules @ 500 mg
Price: 42 US dollars
To order this item on Amazon, please click the image above or the link below. Payment collection will be by Amazon, and Amazon will deliver the product with the usual options.
Men can sense what height women find attractive, in spite of published opinion avoiding the issue. Even the most powerful men in human history are not immune to a desire to be of an attractive stature. Josef Stalin, for example, was only 5 feet 4 inches (1.63 m) but Soviet photographers and photo retouchers made their efforts to make him look taller.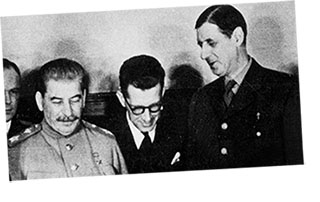 Stalin disliked the French wartime leader Charles de Gaulle, and that de Gaulle was an offensive 6 feet 5 inches (1.96 m) probably did not earn him any of Stalin's sympathy. The two only met once, on December 2, 1944, and there are only French photos of the event. De Gaulle was not invited to Yalta where, from February 4 to 11, 1945, Allied leaders decided on the post-WWII world.

Full article here.

TONGKATALI.ORG - Medan - North Sumatra - Indonesia