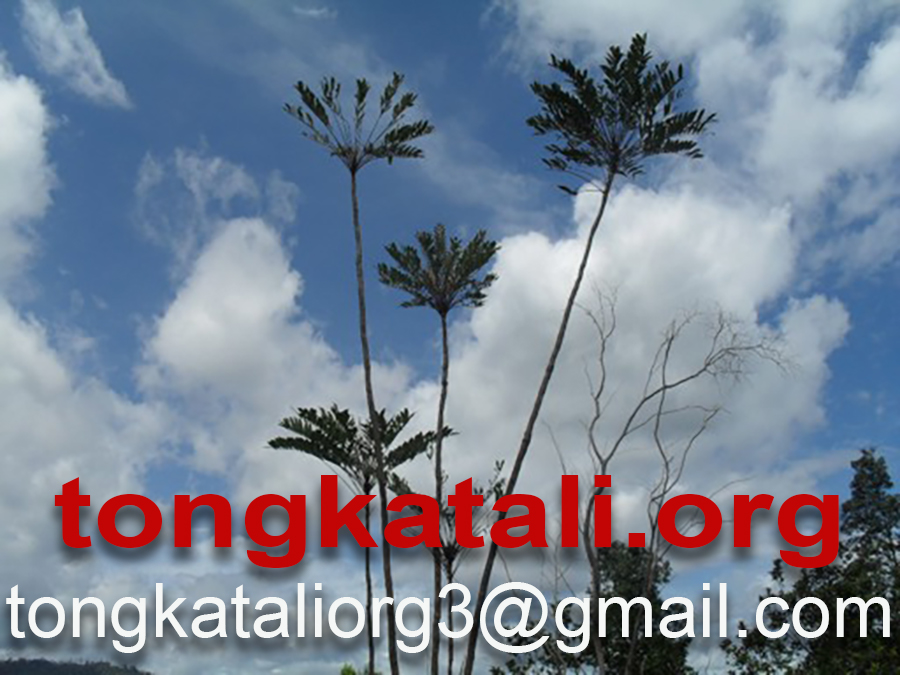 Our products on Amazon Australia
Kaempferia Parviflora, Krachai Dam, Black Ginger Grade A Extract, 60 Capsules @ 500 mg, on Amazon.com

Kaempferia Parviflora, Krachai Dam, Black Ginger Grade A Extract
60 Capsules @ 500 mg
Price: 19.50 US dollars
To order this item on Amazon, please click the image above or the link below. Payment collection will be by Amazon, and Amazon will deliver the product with the usual options.
The porn actor best known for a large penis was John Holmes. When first married, he reported a length of 10 inches. During his career, the claim was jacked up to 13, 14, even 16 inches. His penis size was never independently verified. Camera angles can do a great job to make objects appear exceptionally large. Holmes played in more than 500 films, and he died of AIDS.
In 2017, it was reported that Roberto Esquivel Cabrera, then 54, of Saltillo, Mexico, demanded an entry in Guinness World Records for having the longest penis, some 50 cm. It was also reported that since he was a teenager, he had been hanging weights on his penis to make it bigger. What descends in between Cabrera's legs is heavily bandaged. Even for an examination by a physician, he would not take off the dressing. But he agreed to a CT (computed tomography) scan (probably not knowing what to expect), and this imaging technique revealed that his penis was actually only some 6 inches long. What reached his knees was just a heavily elongated prepuce (foreskin).

Full article here.

TONGKATALI.ORG - Medan - North Sumatra - Indonesia