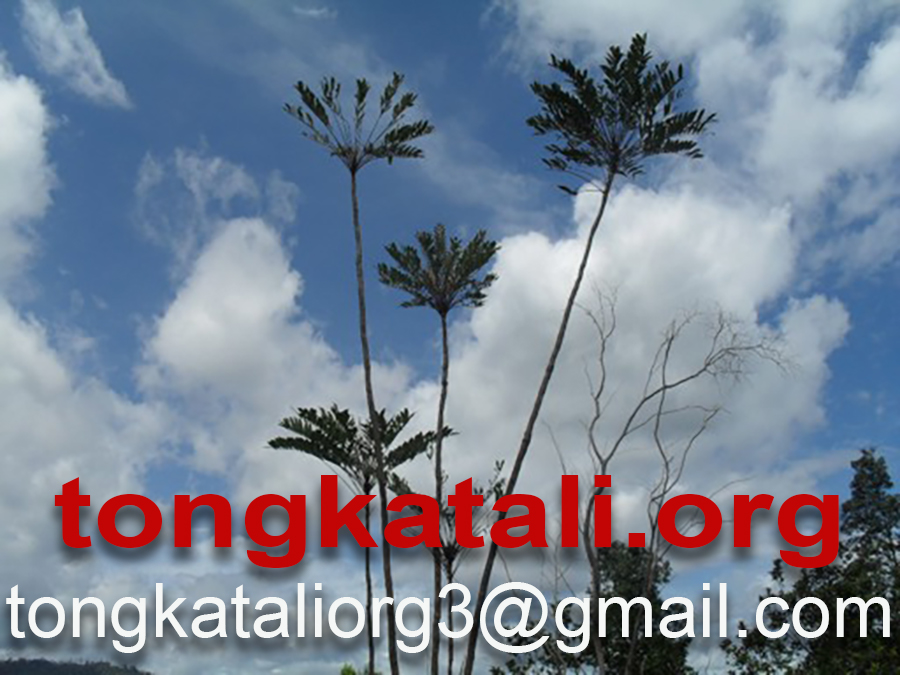 Our products on Amazon Australia
Kaempferia Parviflora, Krachai Dam, Black Ginger Grade A Extract, 500 Grams, on Amazon.com

Kaempferia Parviflora, Krachai Dam, Black Ginger Grade A Extract
450 Grams
Price: 174 US dollars
To order this item on Amazon, please click the image above or the link below. Payment collection will be by Amazon, and Amazon will deliver the product with the usual options.

It's not always like that. Sometimes, it's just so-so. Sometimes it's the fault of the woman. But I realize that ultimately, it's in my brain.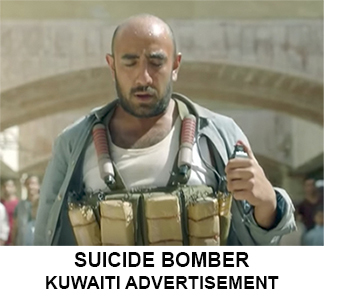 Sometimes, I think: give it to me one more time, the best sex ever, and then I am ready to go forever. Let me die next to a suicide bomber, that would be quick. I opt against being burned alive, to put it mildly.


Full article here.

TONGKATALI.ORG - Medan - North Sumatra - Indonesia