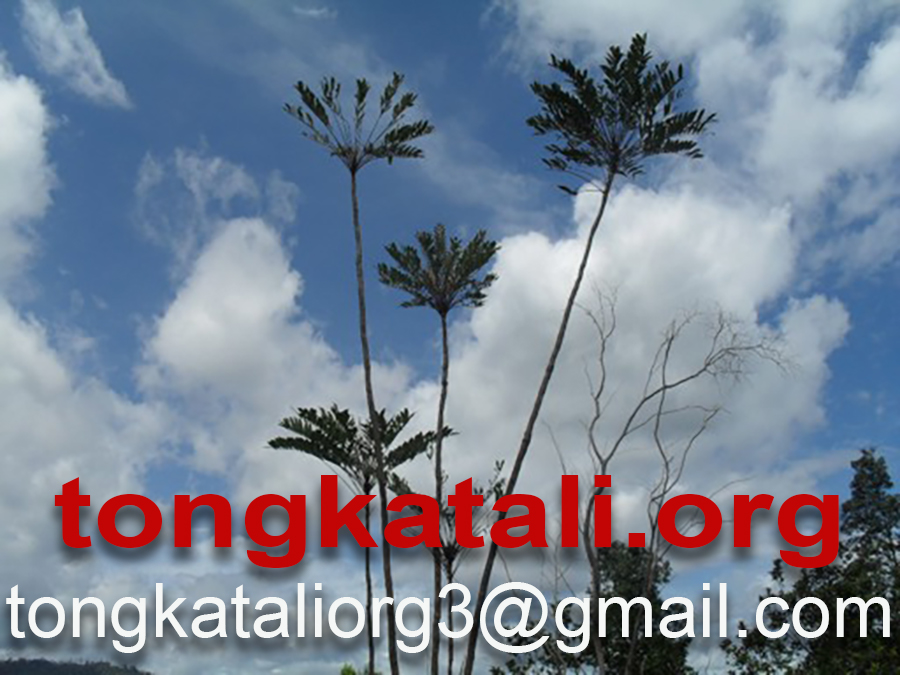 Our products on Amazon Australia
Kaempferia Parviflora, Krachai Dam, Black Ginger Grade A Extract, 450 Grams, on Amazon.com

Kaempferia Parviflora, Krachai Dam, Black Ginger Grade A Extract
450 Grams
Price: 144 US dollars
To order this item on Amazon, please click the image above or the link below. Payment collection will be by Amazon, and Amazon will deliver the product with the usual options.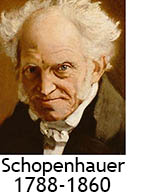 The German Arthur Schopenhauer was the greatest philosopher of pessimism. He wrote one thick tome: Die Welt als Wille und Vorstellung. No need to read it. His philosophy is best summarized with two German words: ALLES SCHEISSE
But Schopenhauer was inconsistent, even self-contradictory. On the one hand, he claimed, as a true pessimist, that there is no value to human endeavors, or life itself. Anyway, it's only illusions and suffering. On the other hand, Schopenhauer was vain.

Full article here.

TONGKATALI.ORG - Medan - North Sumatra - Indonesia