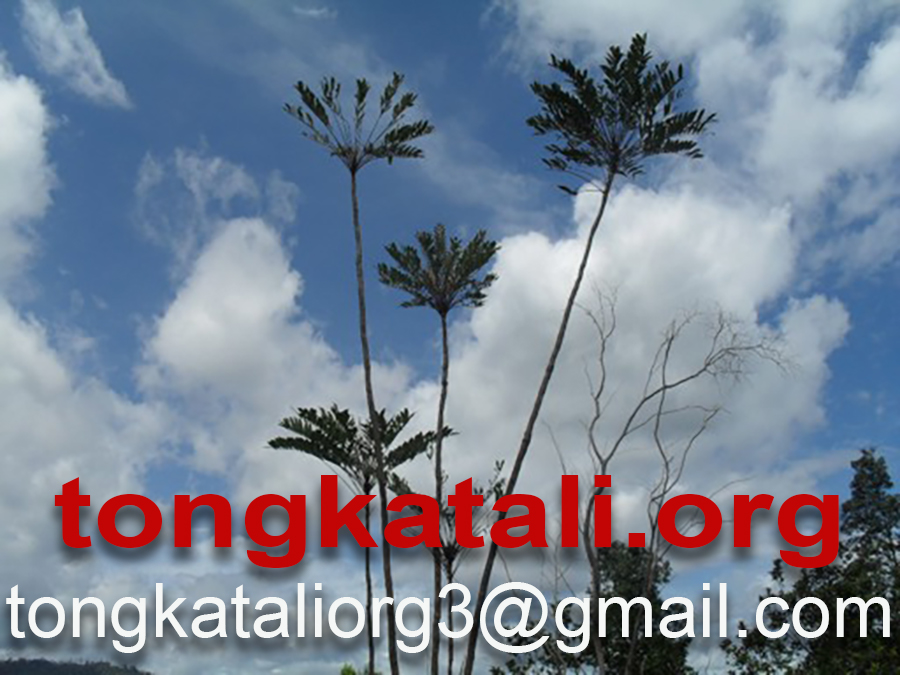 Our products on Amazon Australia
Kaempferia Parviflora, Krachai Dam, Black Ginger Grade A Extract, 400 Capsules @ 500 mg, on Amazon.com

Kaempferia Parviflora, Krachai Dam, Black Ginger Grade A Extract
400 Capsules @ 500 mg
Price: 129 US dollars
To order this item on Amazon, please click the image above or the link below. Payment collection will be by Amazon, and Amazon will deliver the product with the usual options.
It's not that penis size would be a principal factor in partner choice for most women. Most women anywhere in the world worry whether they are treated kindly by an intimate partner of superior physical strength. In cultures that look down on women who are not in a continuous relationship with a spouse, their first, women want fidelity. And then, there are economic calculations.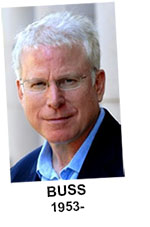 The most prominent scientific author validating the above commonsense assumptions is the University of Austin professor David Buss, an authority in evolutionary biology. Among his bestselling books are The Evolution of Desire: Strategies of Human Mating (1995) and The Dangerous Passion: Why Jealousy Is as Necessary as Love and Sex (2000).

Full article here.

TONGKATALI.ORG - Medan - North Sumatra - Indonesia