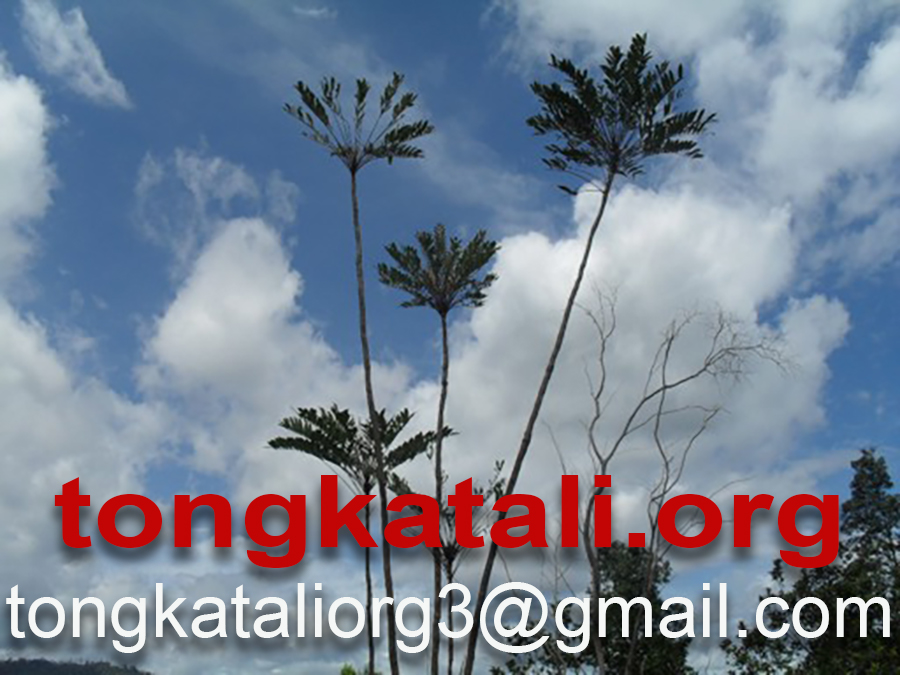 Kaempferia Parviflora and Other Herbals

Clearance Sale on Amazon Canada
Clearance Sale on Amazon Australia
Clearance Sale on Amazon Singapore
Butea Superba Grade A 1:100 Extract, 100 Caps @ 400 mg, on Amazon.com

Butea Superba Grade A 1:100 Extract
100 Caps @ 400 mg
Price: 32 US dollars
To order this item on Amazon, please click the image above or the link below. Payment collection will be by Amazon, and Amazon will deliver the product with the usual options.
Anyway, I know something better than pessimism. It's sarcasm as a philosophy.
With a sarcastic perspective, we answer the pessimists: Yes, all life is a failure; death, usually in agony, cannot be avoided; yes, maybe, before death, life is mostly suffering. But let's forget the pessimistic truth for a moment, and have some sex. Yes, ultimately, every life is a failure. So why bother? At least sex feels good. Of that, we are pretty sure. Never mind the pessimists.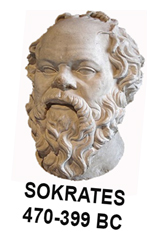 The sarcastic perspective, of course, has a long history. It dates right back to the origin of Western philosophy, Sokrates. Sokrates didn't burden himself with writing a philosophical theory. His concept of reasoning lay in asking ironical questions, and thus exposing the folly of other thinkers' metaphysical concepts.

Full article here.

TONGKATALI.ORG - Medan - North Sumatra - Indonesia